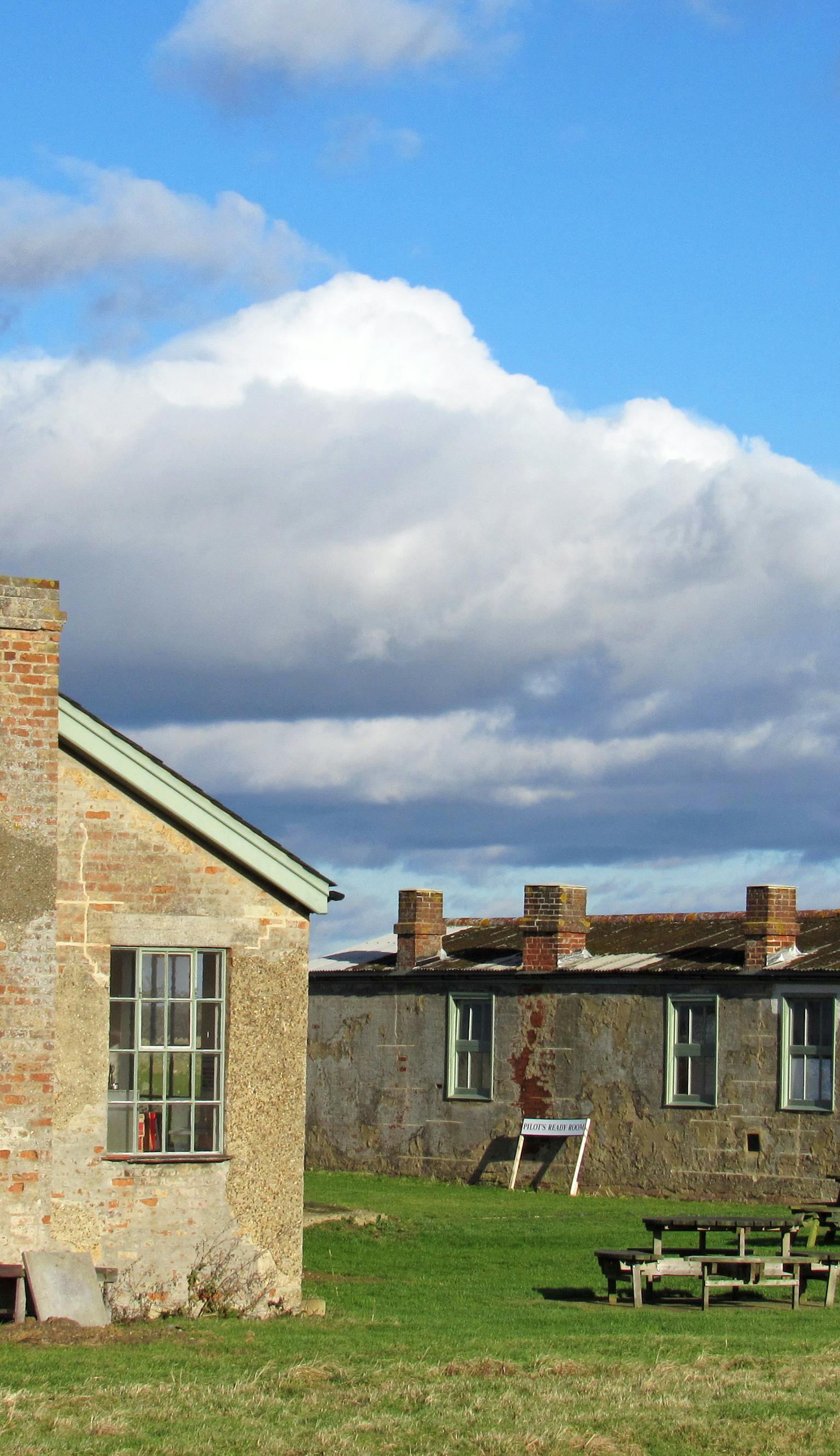 Location

East

Client

The Trustees of Stow Maries Great War Aerodrome
Purcell has a long-standing relationship with Stow Maries, a rare site considered to be the most complete example of a World War I aerodrome in Europe. Containing 24 Grade II* listed buildings, Stow Maries reflects a shared heritage of technological experimentation and innovation as a new military service emerged to conquer the skies.
Valued for its combination of historic and natural assets, Stow Maries was the first site in the country to be granted a Heritage Partnership Agreement. Purcell first became involved to assess the condition of the many structures which had been abandoned since the site was decommissioned in 1919.
As a result of years of neglect, and alterations made to make the buildings more suitable for farm use, many of the buildings were on the 'Heritage at Risk' register. Purcell completed a condition survey of all buildings on the site, assessed which repairs were most urgent and specified a schedule of repair works to the Motor Transport Sheds, Royal Engineer's Stores Building, Pilots' Ready Room and Night Flying Store. Since completion of these works, Purcell has also completed Historic England grant funded emergency works to the water tower, officers' mess, NCO's quarters and accommodation block buildings.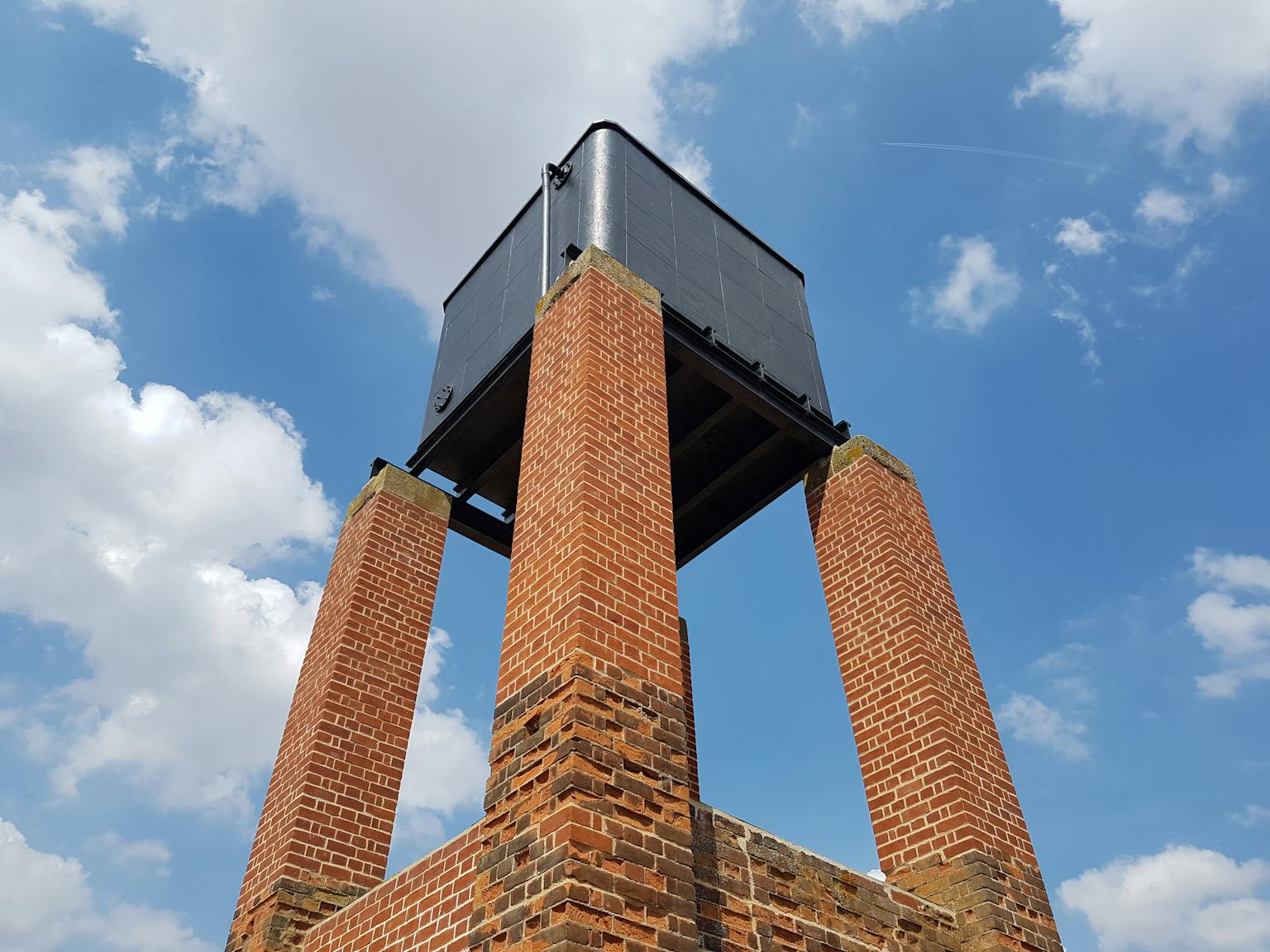 As Stow Maries is run as a museum and working airfield, these repairs were essential to stabilising the main structures needed for the daily running of the site. The working relationship was also the beginning of a larger aspiration — a Heritage Lottery Fund (HLF) project 'Reaching for the Sky' which is the first phase of a 20-year masterplan for the site.
As part of the 'Reaching for the Sky' round two HLF application, Purcell wrote a conservation management plan and gazetteer. Our research included how to protect the fabric of Stow Maries, its aviation and natural heritage. The first phase of the 'Reaching for the Sky' project will deliver a new visitor centre and refurbish the three officers' accommodation blocks as a museum, exhibition, and education / flexible spaces.
Location: Essex
Client: Stow Maries Great War Aerodrome Limited
Building Period: 20th Century
Listing Status: Grade II*