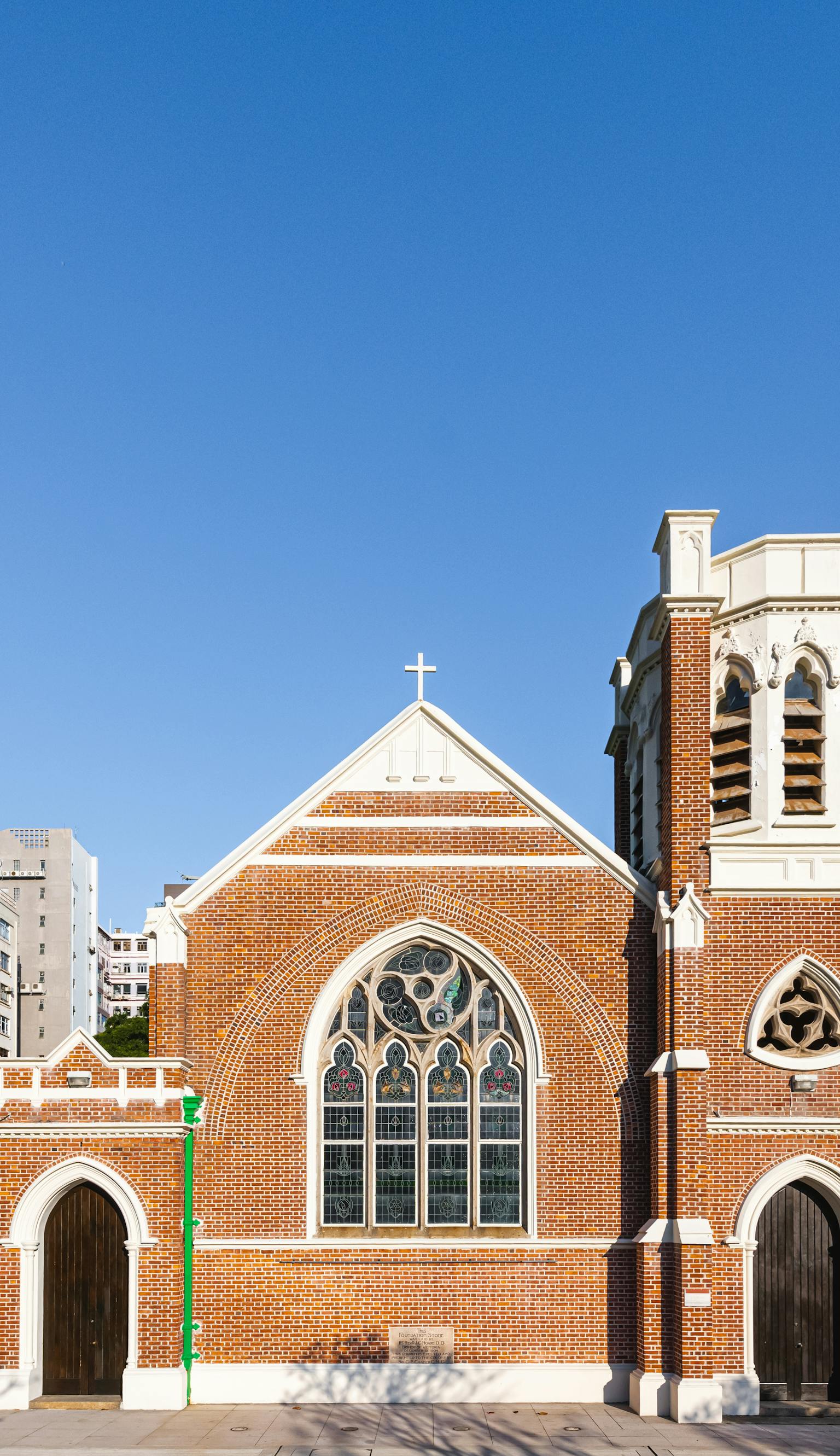 Location

Hong Kong

Client

St Andrew's Church
Purcell was appointed by St. Andrew's Church to apply for funding approval under the 'Financial Assistance for Maintenance Scheme' provided by the Commissioner for Heritage's Office (CHO).
St. Andrew's Church, located at 138 Nathan Road, Kowloon, was built in 1906 and designed by Leigh & ORange in the Gothic Revival Style. The church compound is sited prominently on an upper level reached by a steep, curving access road and steps from Nathan Road. The church is located in the middle of the site, with the children's playground and Old Vicarage to the north; a new car park area on a higher level to the east; the Christian Centre to the south and the recent Life Centre to the west, fronting Nathan Road. The spatial layout of the church is quite standard, comprising a nave and chancel, baptistry and the tower is sited at the south west corner.
Purcell assisted client liaison with Antiquities and Monuments Office (AMO), carried out a condition survey assessing the current state of the Bell Tower and building envelope, and formulated a conservation proposal including a list of proposed works, complete with analysis of possible causes and recommendations..