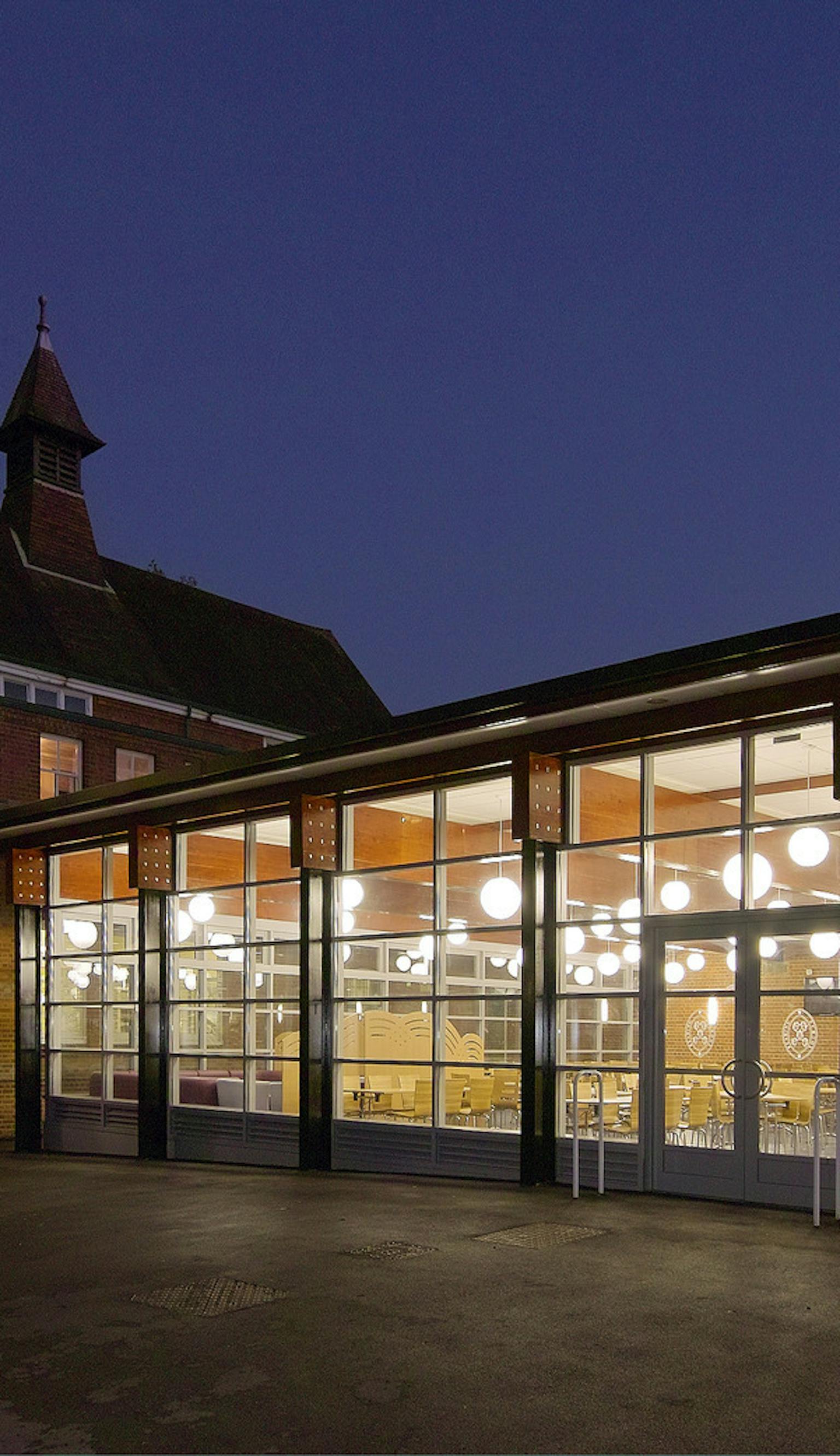 Location

London & South East

Client

Reading School
In recent years, this piecemeal development strategy left the school struggling to attain planning permission for new building works. Purcell was commissioned to develop a masterplan for the site.
Reading School was founded over 800 years ago, close to Reading Abbey. As the building increased in size during the 19 century, new school buildings designed by Alfred Waterhouse were added to the south of the town centre in what has since become a conservation area.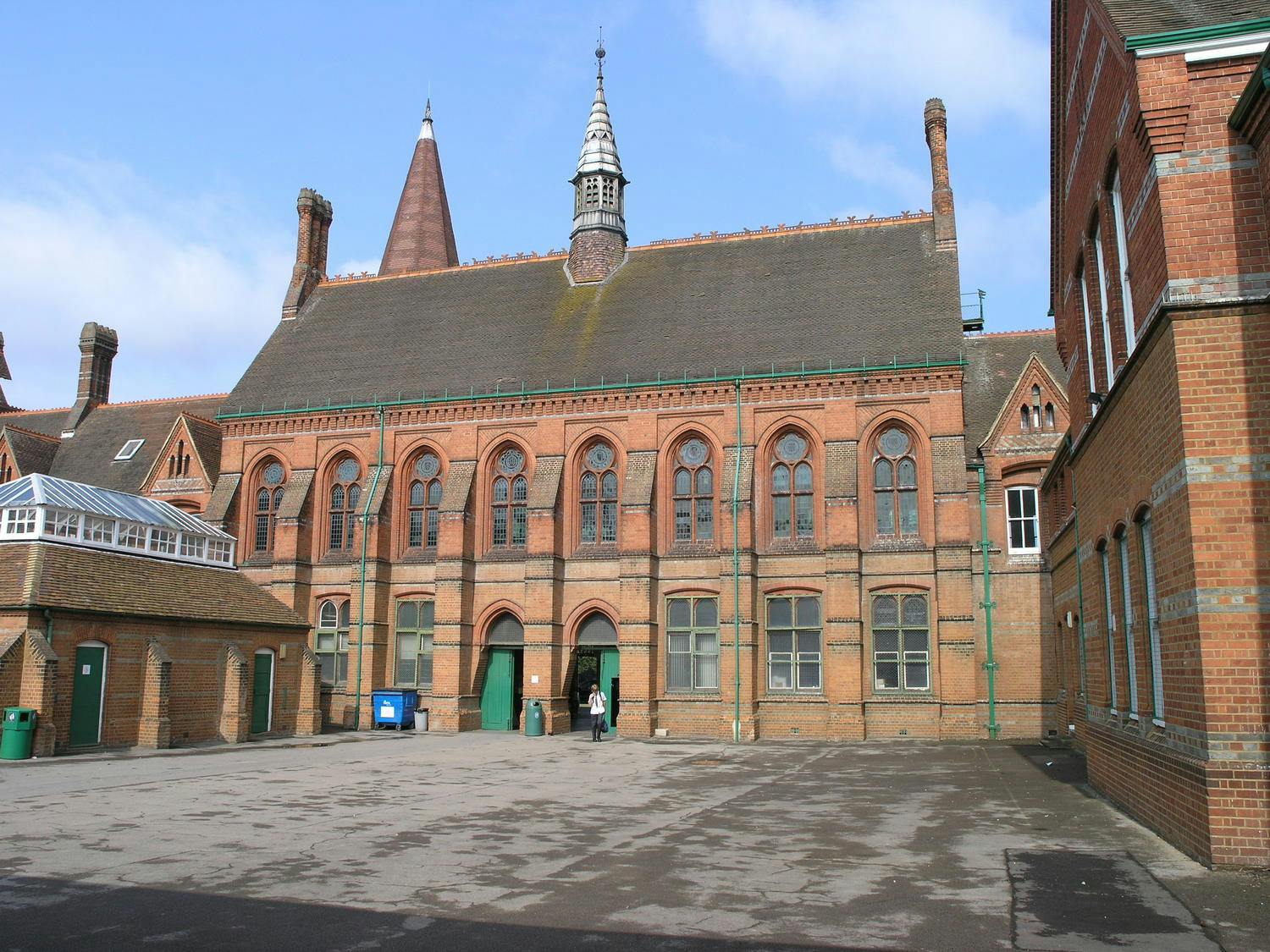 Design Solution
Our initial conservation management plan assessed the significance of the school's four Grade II Listed buildings, setting out clear policies for their future. A statement of needs was also compiled to determine educational requirements. From this solid foundation, the team prepared a comprehensive masterplan for the development.
Combining their historic building expertise with specialist knowledge of the government's guidance for school design, the team balanced the school's needs with the sensitivities of the site. Our masterplan, which has been approved by English Heritage, provides a ten-phase framework for the school's future development. Design work and conservation for a new refectory has now been completed with a main school reception to follow.
We have now reviewed and updated the masterplan for them, ten years after the first one was developed.
Location: Reading
Client: Reading School
Listing: Various