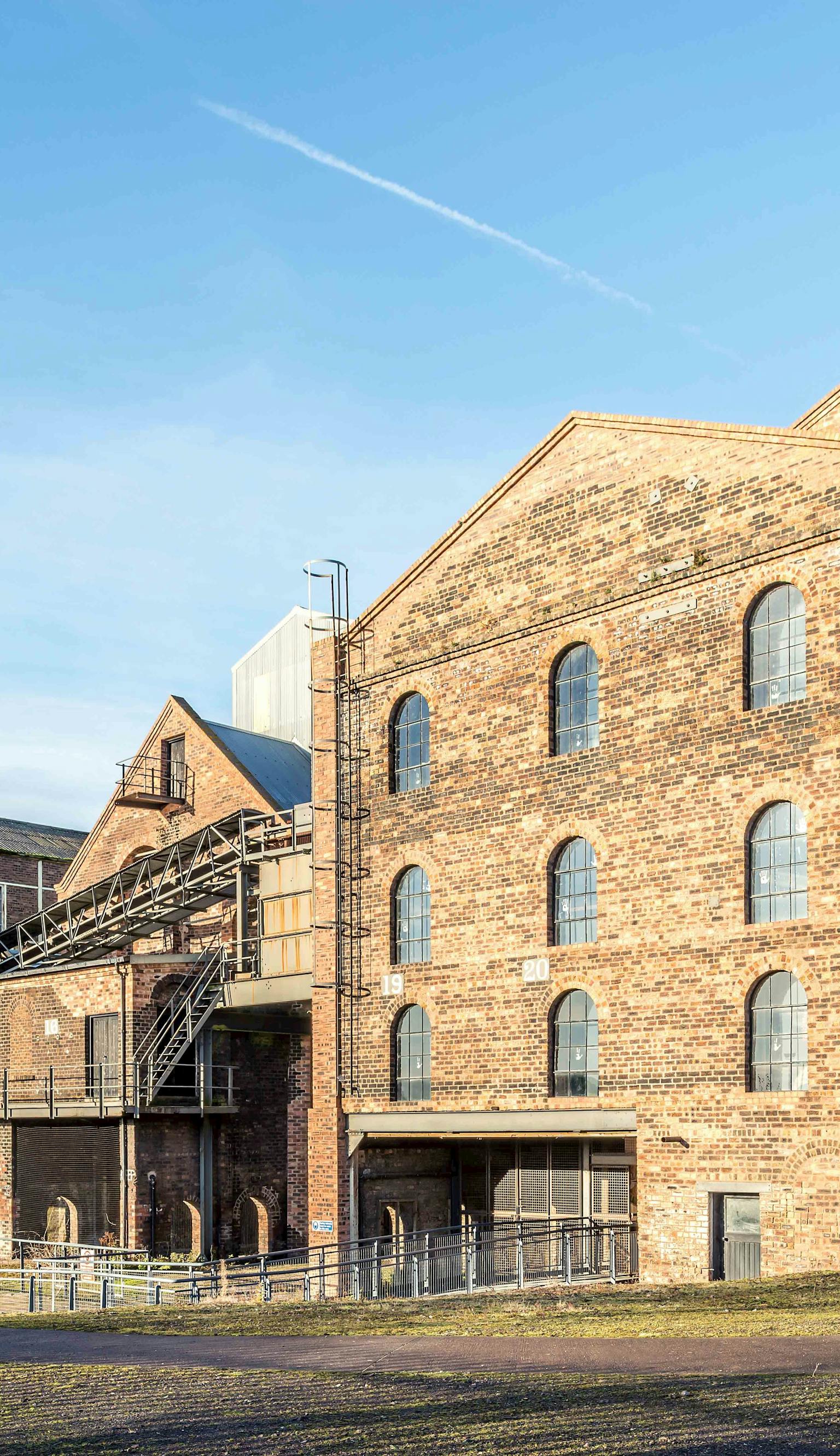 Location

Scotland

Client

National Mining Museum Scotland

Shortlist

Edinburgh Architectural Association: Small Projects Award 2014
RIAS 2014
Located nine miles from Edinburgh at the site of the Lady Victoria Colliery, Newtongrange, the museum is housed within a category A-rated re-washer building which had been unused for over 30 years before Purcell's adaptive reuse. 
The Lady Victoria Colliery opened in 1895 and was one of Scotland's first super-pits, reportedly producing a record 36 million tonnes of coal over its active lifetime. The mine closed in 1981 and the museum was established three years later. It remains one of the best preserved Victorian collieries in Europe.  
Purcell was commissioned to transform the re-washer building into a memorial centre to commemorate those who dedicated their lives to mining in Scotland.
Finding a solution to the challenges of a constrained timeframe, just six-months from appointment to completion, led to a purposefully industrial approach. This allowed the patina and materiality of the mine to remain so that visitors have a direct connection to the former life of the building.
Three floors provide new exhibition and education spaces.
The first and second floors contain library and research facilities as well as a storytelling area. A two-storey void was retained between these floors and used as a memorial wall, visually connecting the floors, displaying archive photographs and objects suspended in metal cages. Steel stairs not fit for use were retained and the treads used to display mining artefacts. 
The top floor provides a secular memorial space and the centrepiece is a memorial table formed from rough-hewn coal.  This floor is also used to host events and temporary exhibitions.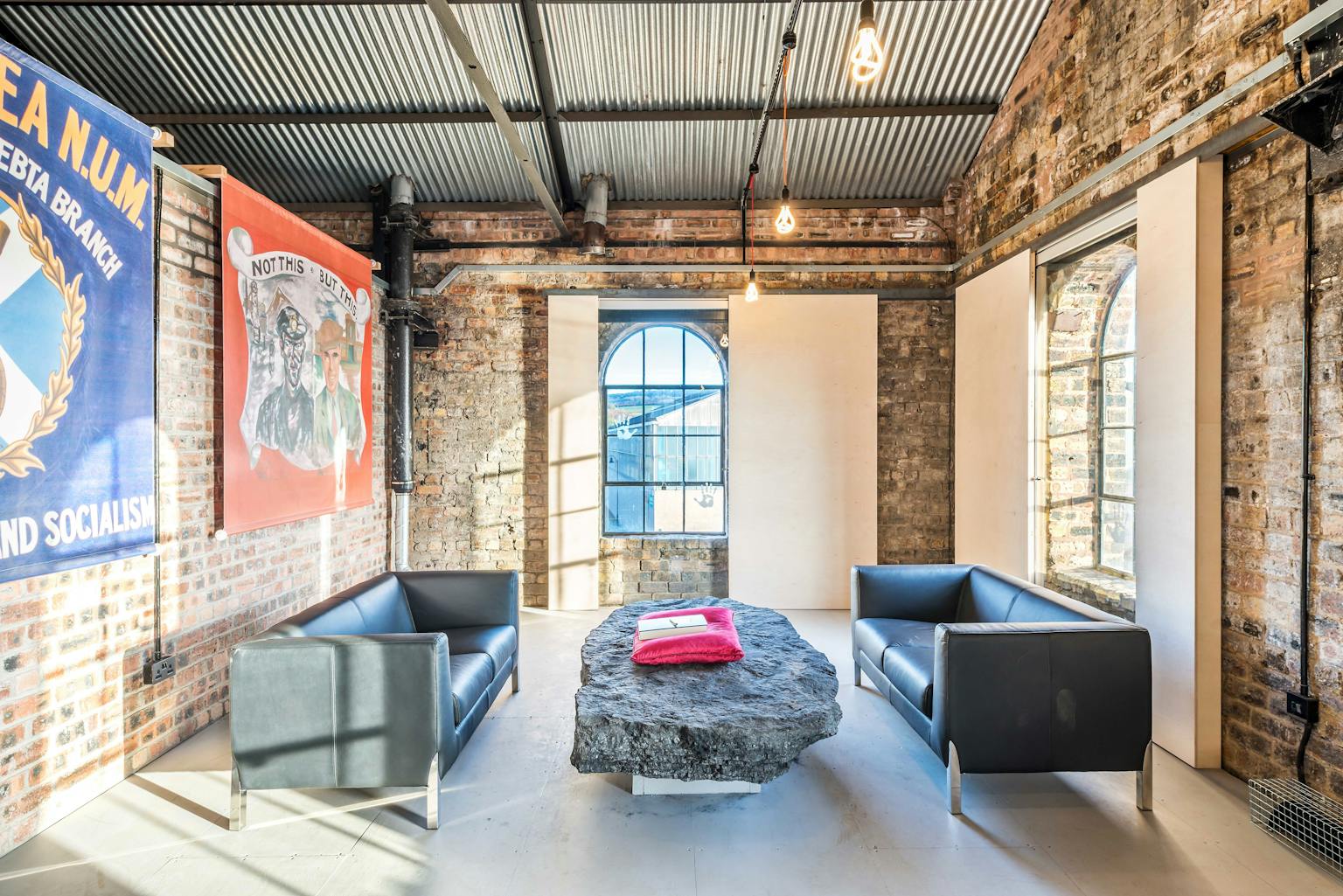 Client: National Mining Museum Scotland
Location: Newtongrange, Midlothian
Listing status: Category A
Awards: EEA Awards Commendation
Construction Value: £125k
Funding: Association of Independent Museums, Biffa Award, National Heritage Landmarks Scheme, The Mining Institute of Scotland, The Mining Institute of Scotland Trust, The Scottish Coal Industry Special Welfare Fund, Friends of National Mining Museum Scotland