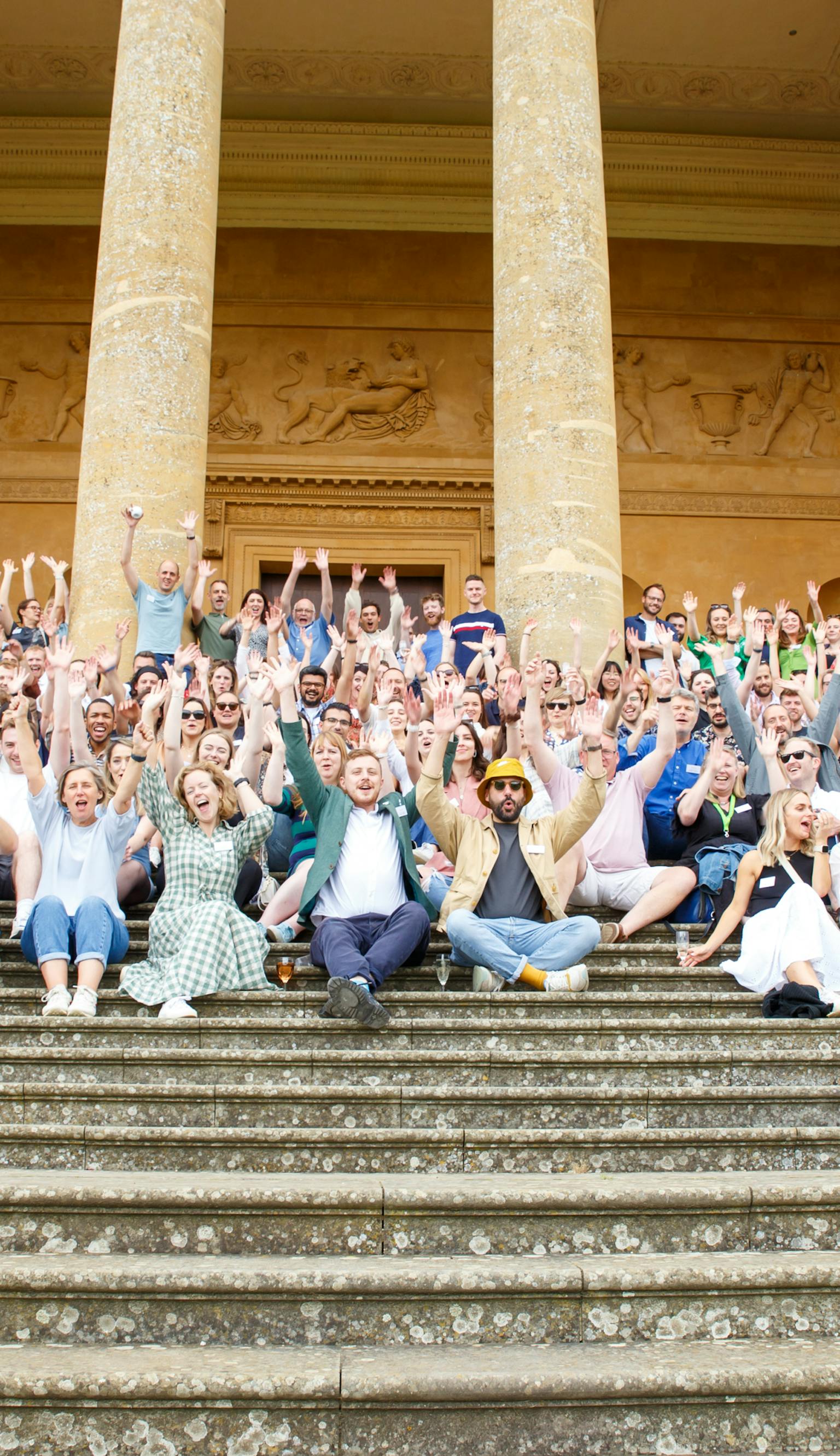 Purcell is an award-winning Employee Owned Trust made up of over 250 people across the UK, Australia, and Hong Kong. Our people are key to our success. We are an AJ100 practice and ranked No.1 for heritage architecture in the WA100. In 2022, we were awarded Building Design's Architect of the Year Employer of the Year Award.
Culture
Our studio environments are a place for everyone to thrive. We celebrate our teams' successes and facilitate personal development. We partner with charities and support the wellbeing of our people. We are proud of where we've come from, and continually strive to improve.  
Careers
Are you looking for a fulfilling career change? We are looking for exceptional people to join our pioneering team. Explore our current vacancies here.