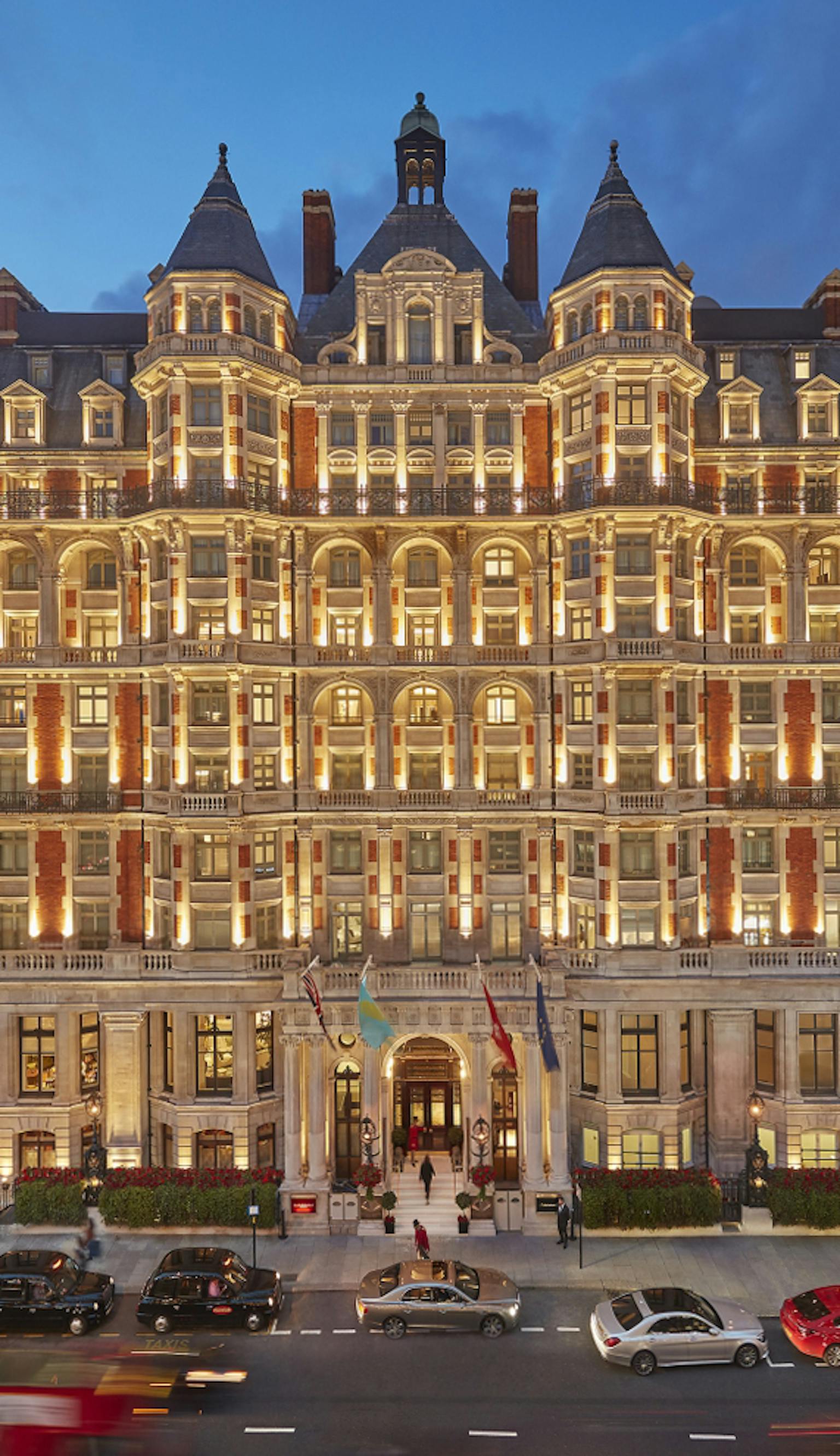 Location

London & South East

Client

Mandarin Oriental Hotel Group

Awards

International Hotel and Property Awards: Hotel Suite Global 2019
International Hotel and Property Awards: Hotel Suite Europe 2019
United Kingdom Property Awards: Best Hotel Architecture London 2019

Shortlist

New London Awards: Conservation 2020
National Geographic: The Big Sleep Awards Grand Redesign 2019
International Hotel and Property Awards: Hotel Under 200 Rooms 2019
Awards for Hospitality, Experience, and Design 2019
Purcell were appointed Architects and Lead Design Consultants for the major renovation and refurbishment of the internationally renowned luxury hotel, Mandarin Oriental at Hyde Park, London.
Overview
The completion of the Mandarin Hotel's refurbishment embraces all 181 unique guest rooms, reception, function rooms, food and beverage areas including restaurants Bar Boulud and Dinner, and the spa.
The hotel has gained an extra floor to the Hyde Park Wing, with two Presidential Suites being built on the roof with impressive views over Hyde Park. Additionally, the exterior fabric was refurbished and repaired.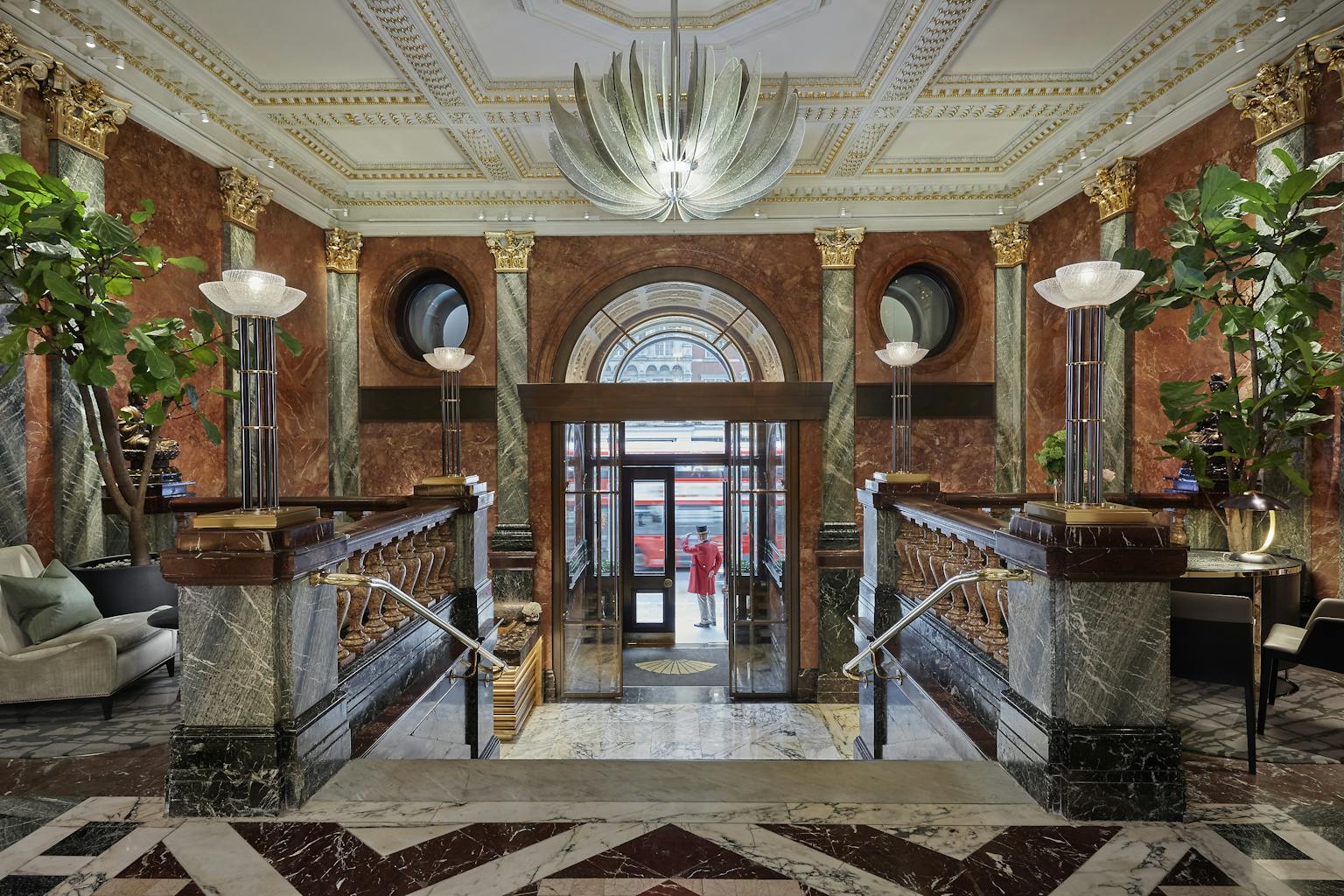 Solutions
A requirement of the refurbishment process was that the hotel remained open and operational. This practical and necessary condition imposed the challenge of facilitating both its installation to a high standard of quality and finish whilst maintaining the ambience and service expected of guests during the works.
Practical and coordinated design solutions were established to ensure that the implementation on site was as swift and cost-effective as possible, delivering efficient and lasting solutions. A holistic design approach was taken to ensure the highest standards of quality and finish for the luxury London hotel.
Repair and restoration
All existing windows were replaced to provide solar thermal acoustic glazing and the exterior fabric was refurbished and repaired. This, in addition to extensive façade cleaning, repairs and alterations to external lighting, has made a dramatic improvement to the hotel's aesthetic from both the Knightsbridge and Hyde Park frontages.
Presidential Suites
The rooftop plant and large satellite dishes were renewed and repositioned to make way for two new-build contemporary Presidential Suites overlooking Hyde Park. The creation of the penthouse suites within an extra floor to the hotel increases the hotel's impressive offering of luxury accommodation. The suites comprise luxury bedrooms and bathrooms with lounge and dining spaces all opening onto private terraces and serviced by their own kitchens. The two suites can be opened up as one Grand Suite with panoramic views over London.
Location: London
Client: Mandarin Oriental Hyde Park Limited