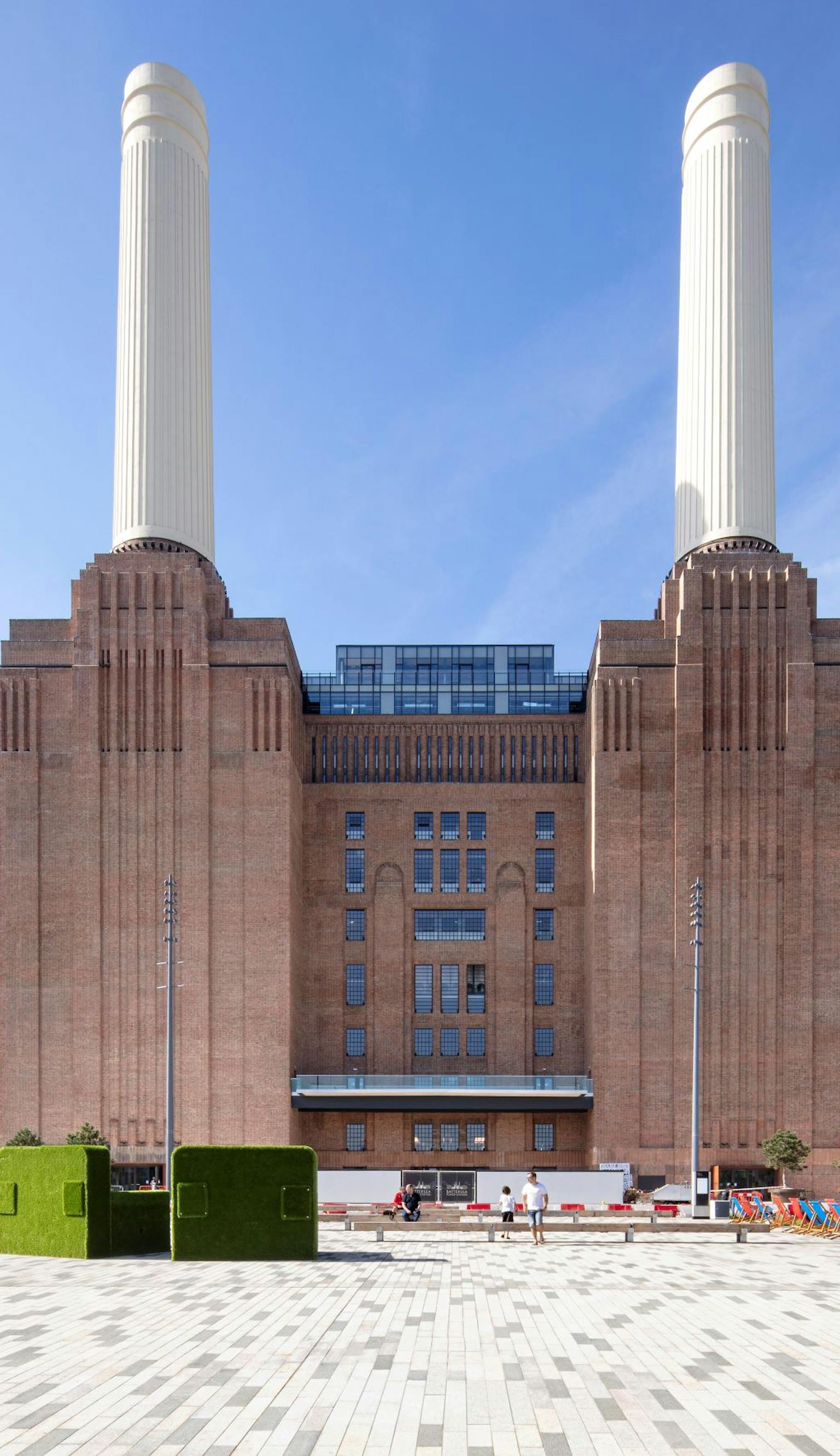 Location

London & South East

Client

Buro Happold Ltd

Awards

Brick Awards: Innovation 2022

Shortlist

Brick Awards: Refurbishment 2022
New London Awards: Conservation 2022
Purcell were commissioned as Conservation Architects to work on the masterplan and placemaking of the Power Station to rediscover Sir Giles Gilbert Scott's original vision, whilst safeguarding the building's heritage and securing its sustainable future. The historic station is now open to the public as a new event venue and shopping centre.
Concept
Since decommissioning in 1982, the Grade II*-listed Battersea Power Station has become a powerful symbol of British Art Deco design.
From its towering chimneys to its elegantly composed stepped brickwork at its base, Battersea Power Station is a world-recognised Art Deco masterpiece and forms an iconic image on London's skyline.
In 2014, the building secured a £30 billion multi-phased redevelopment of the 42-acre site. Working alongside Wilkinson Eyre, we were commissioned as Conservation Architects for the brickwork repairs, Heritage Advisors for the internal fit-out, and site-wide Heritage Consultants.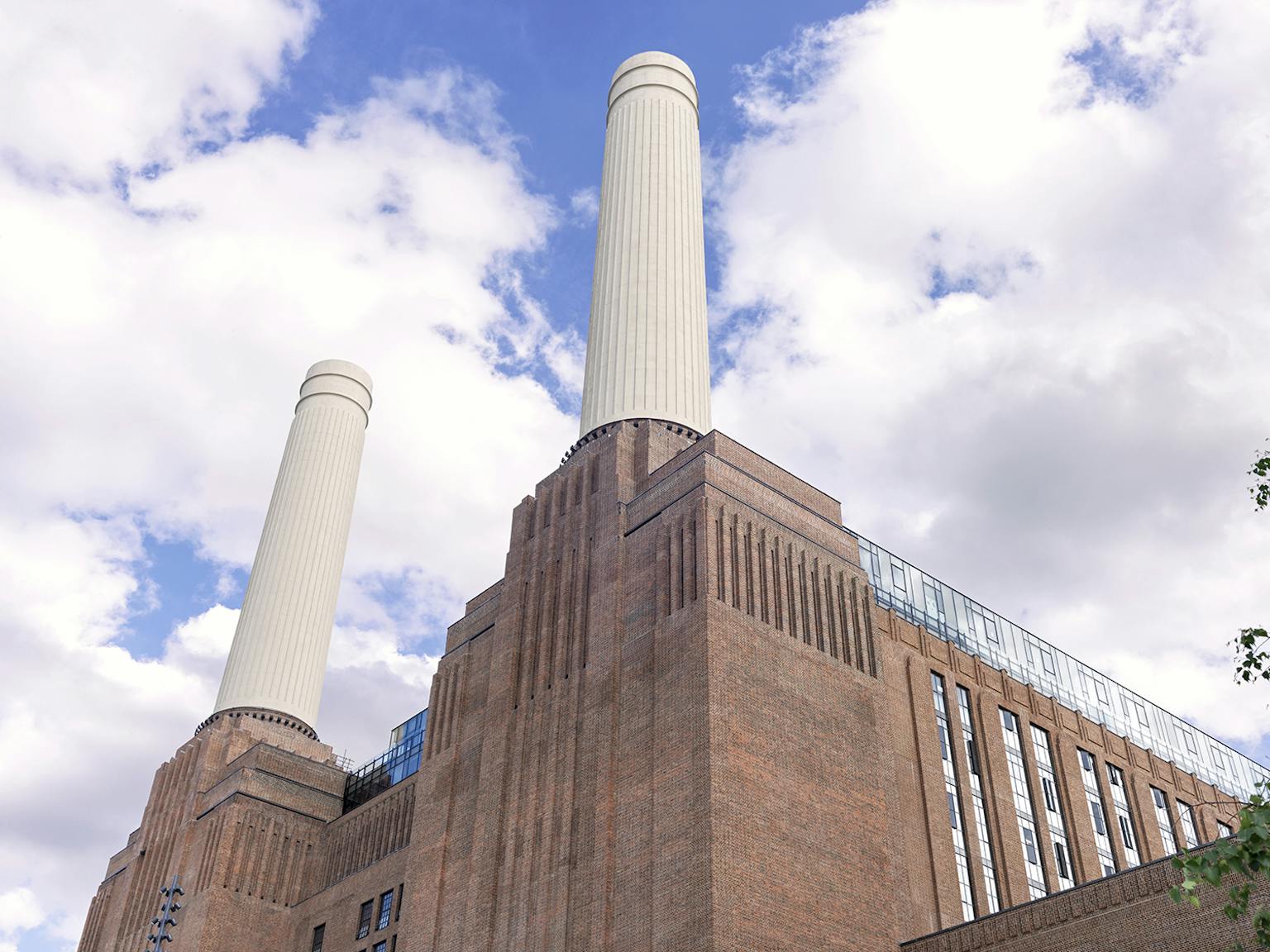 Conservation
We re-wrote the accepted history of the building, tracking down the original sources of the bricks to undertake a detailed sampling process in collaboration with Historic England.
Our team employed a variety of cleaning techniques to reverse the 'patina of neglect' present from thirty years of dereliction whilst maintaining the desired 'patina of age and industry.' Via a rigorous paint and concrete analysis, we sensitively rebuilt the structure's iconic chimneys.

Reinterpretation
Throughout the project, historic features such as the rail tracks and historic machinery were reimagined into the newly developed 'Town Centre' beside the station. These objects tell the Power Station's story and are brought to life as part of Battersea's education programme.
Purcell are also collaborating on the scheme for the reuse of the jetty which is being reinterpreted as a flexible event space, with a combination of 'pop-up' and permanent new facilities.