The most sustainable building is the one that already exists. We are signatories to Architects' Declare and Heritage Declares and are holding ourselves accountable to these commitments.  We have committed to the RIBA 2030 Climate Challenge and actively advocate as leaders in sustainable heritage and we are challenging conventions to push for carbon reducing innovations in listed buildings
Environment
The problems our industry must address if we are to keep temperatures from rising more than 1.5 degrees above pre-industrial levels are well documented. It's time for positive actions to go beyond net-zero and build a regenerative future.  
Our expertise has always been in finding solutions for complex environments. For over 75 years, Purcell has committed to caring for existing buildings. Instinct naturally guided our founders to adapt and reuse buildings as part of the post-war conservation movement, and we have continued this path because, for Purcell, first and foremost, it's about the buildings and the communities they serve.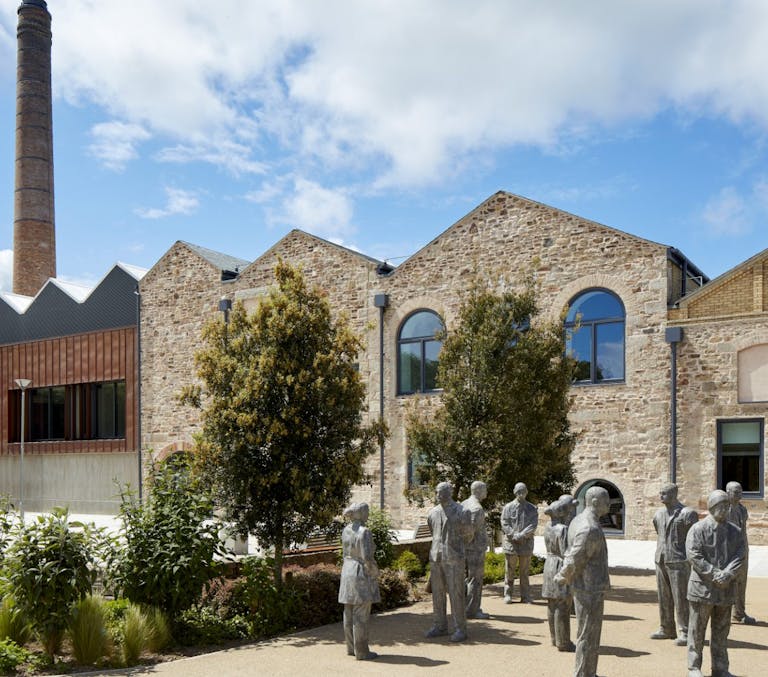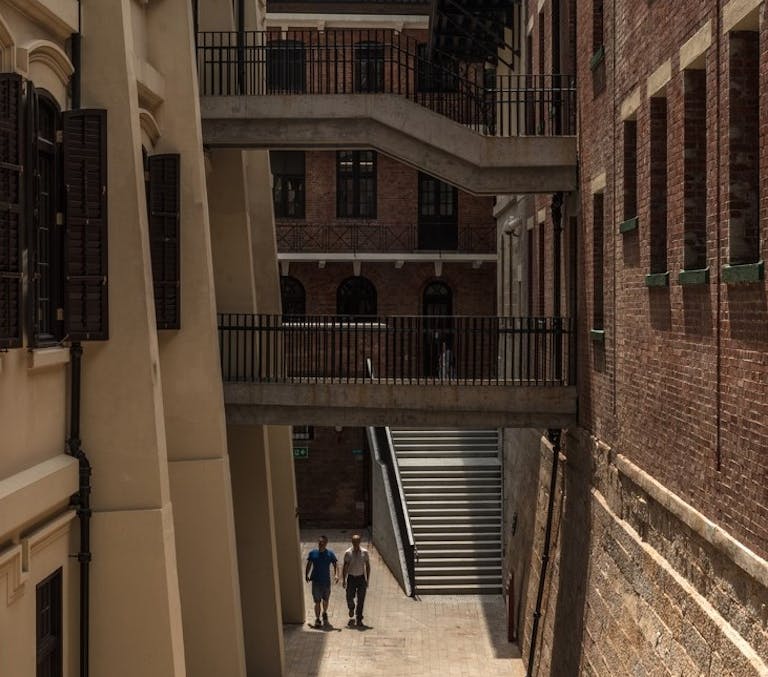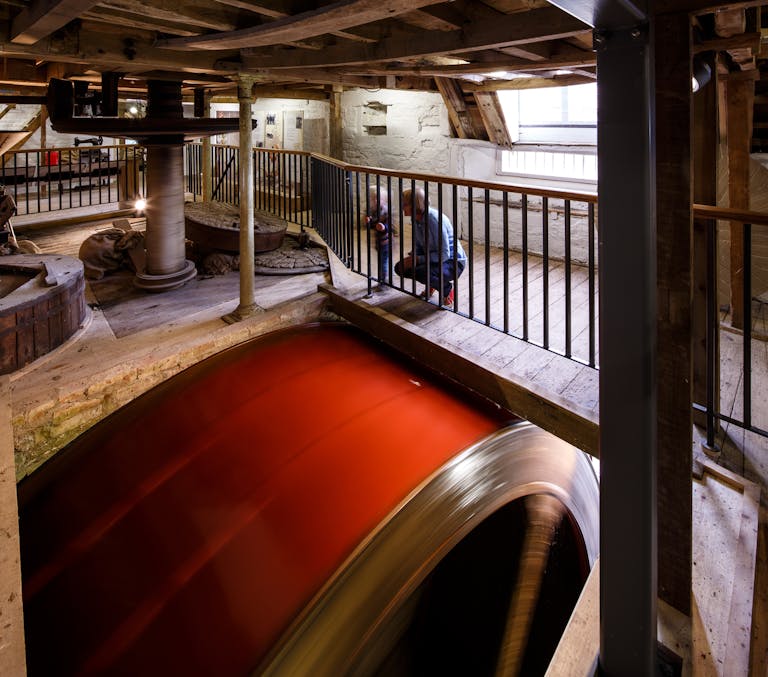 Kresen Kernow in Cornwall, Holyhead Market in Liverpool, Tai Kwun in Hong Kong & Sacrewell Watermill in Peterborough
Collaboration is key to our approach to sustainability. Drawing on the wealth of specialist knowledge from our multi-disciplinary teams, we interrogate potential scenarios for each project, using our experience to project and analyse the long-term impact of every intervention, where geographic location can impact the performance of materials or structural systems differently. Often working in a heritage context, we are frequently paving the way for the most holistic sustainable solutions for the planet that also retain the integrity of a building.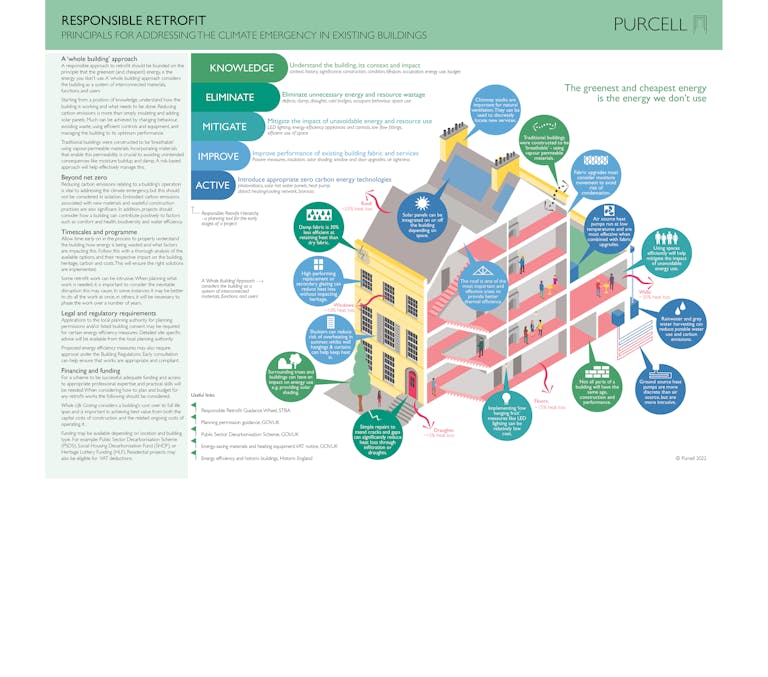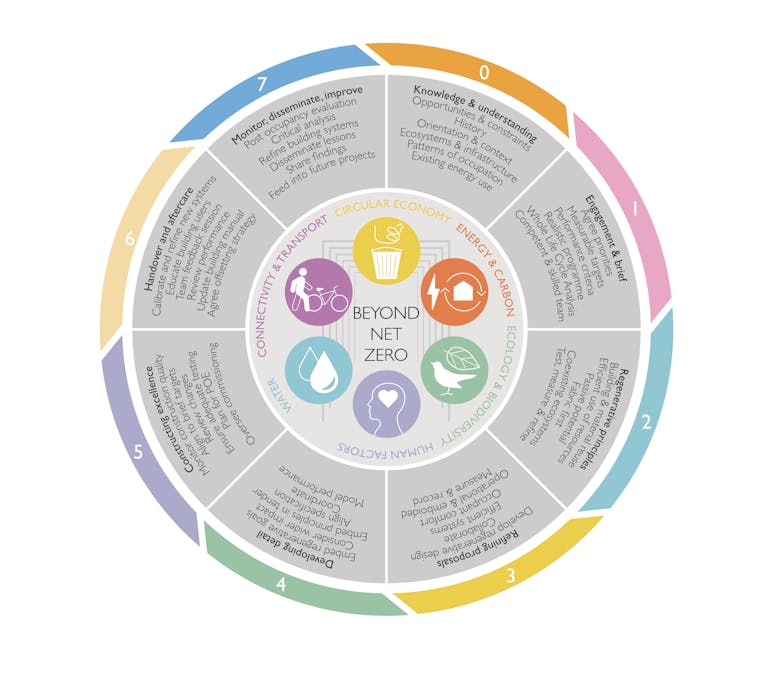 We have developed a toolkit for retrofitting existing buildings to help us and our clients in our decision-making process
Our work extends the life of buildings by creating sustainable, contemporary spaces for tomorrow or by adapting existing buildings. 
We create sustainable architecture that is flexible, cost-efficient, and resilient, ensuring the longevity of our built environment. Our solutions are energy-efficient, and we use ethically sourced materials and utilise state-of-the-art technology to reduce carbon footprints. 
We maintain the same commitment across all our projects and have achieved BREEAM Outstanding and Excellent ratings in some of the most historically sensitive settings. As advocates for retrofit, we are proud supporters of both the Architects Declares and Heritage Declares movements and have signed up to the RIBA 2030 Climate Challenge, with the aim for zero whole life carbon for all new and retrofitted buildings by 2030. 
Designing sustainably involves a collective ambition across the built environment, and empowering responsible change for the future of all.