Buildings shape us and host the widest range of daily experiences. Working in all manner of places, we take time to listen and understand our client's aspirations before responding to the character and purpose of each specific place.
Design as process, not outcome
New build. Infill. Intervention. Repair. We work with our clients and their stakeholders to craft buildings and spaces that exceed their expectations, and to create places that are well-made, well-used and well-loved.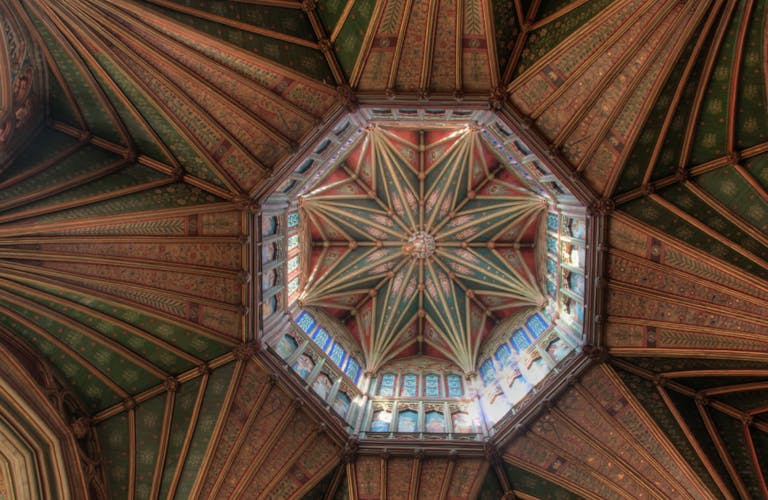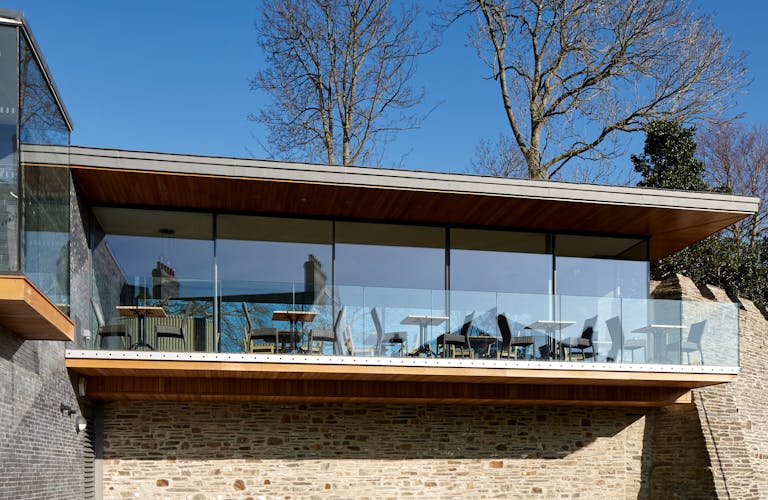 Ely Cathedral roof and Cardigan Castle
Purcell opened our eyes to the possibilities and gave us confidence to refuse to take no for an answer.
— Joff Timms, The Cadwgan Trust
Delivering for you
With over 75 years' experience, we understand the inevitability of constant change and the necessity of evolution. We have set the benchmark of best practice, and helped shape policy and standards. We use this expertise to maximise value.
Using technology, ancient and modern
Knowing how things are made is essential to understanding how to repair, restore or re-design modern equivalents. As designers we deploy the full spectrum of craft-based and digital processes, feeling equally at ease working with stonemasons and chisels, paper and pens, digital design tools, and BIM.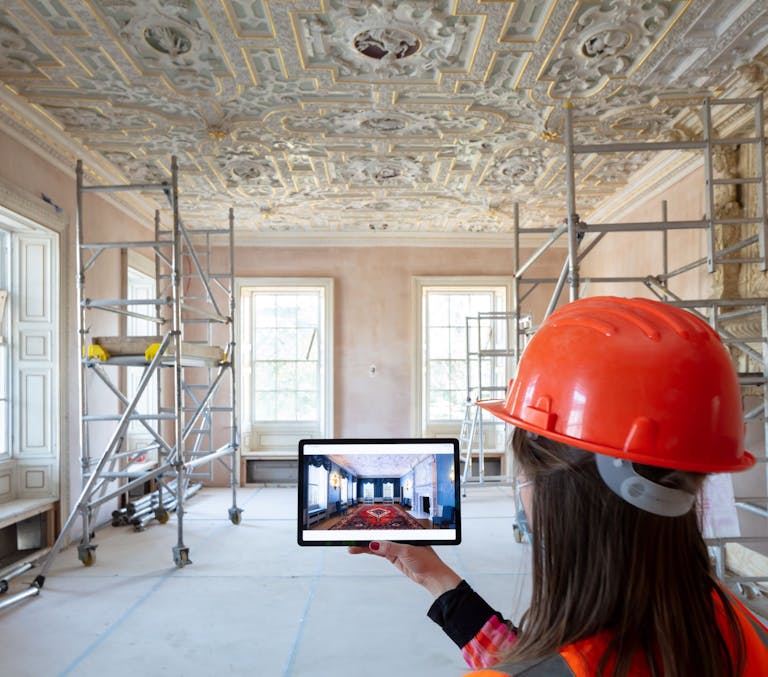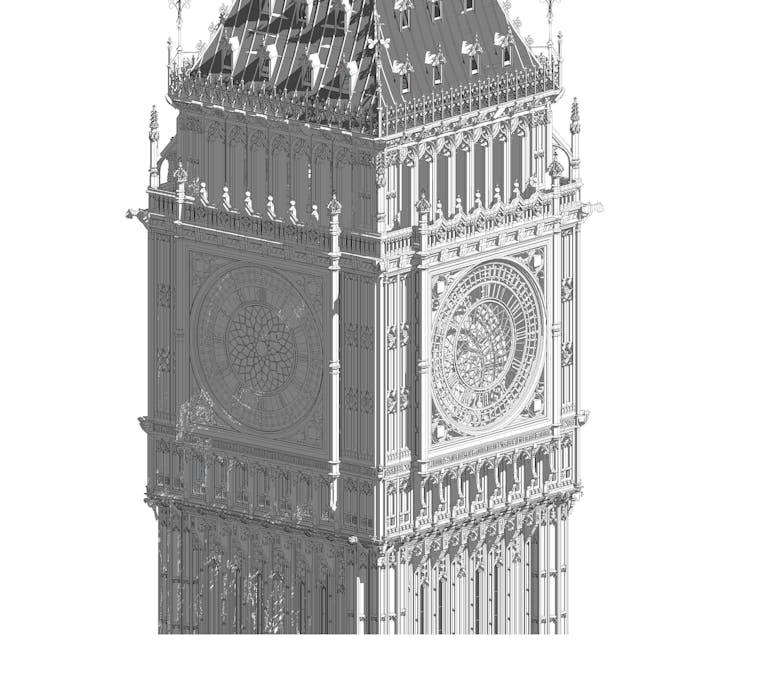 Boston Manor House using visualisations to check restoration progress, sketching for stained glass window designs at Purcell's Conservation School at Canterbury Cathedral, our BIM model of Elizabeth Tower, Palace of Westminster