Our high-quality service, environmentally sound approach, safe systems of delivery and ethical standards secure these accreditations, each helping to reassure our clients, collaborators and colleagues of Purcell's proven credibility, best practice standards and regulatory compliance.
Our Integrated Management System (IMS) combining ISO 9001, 14001 & 45001 provides a structure to help all aspects of professional services meet our practice and our clients' expectations, and to maintain our reputation amongst our peers and other parties involved with our work.
The scope of our IMS covers Architecture, Masterplanning, and Heritage Consultancy for Purcell Architecture Ltd in the UK and Purcell Asia Pacific Limited in Hong Kong and Australia.
Safety Schemes in Procurement (SSIP) is the mutual recognition scheme for occupational health and safety standards particularly within construction in the UK and accompanies our ISO 45001 accreditation. It is not a requirement outside of the UK and therefore is only applicable to Purcell Architecture Ltd in the UK.
We have no equipment in the delivery of our work that requires equipment to be calibrated, therefore this clause in the 9001 standards is not applicable to Purcell.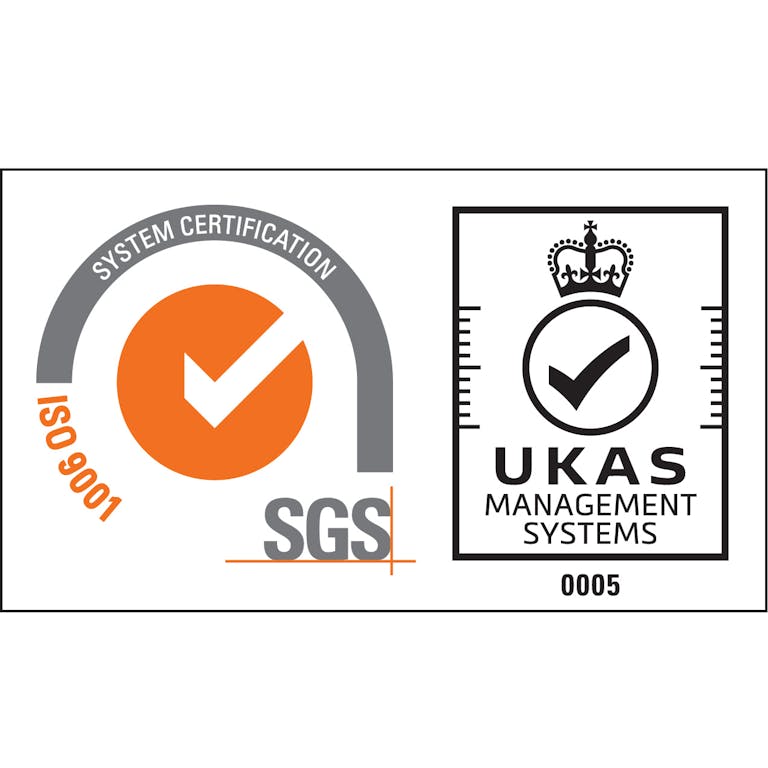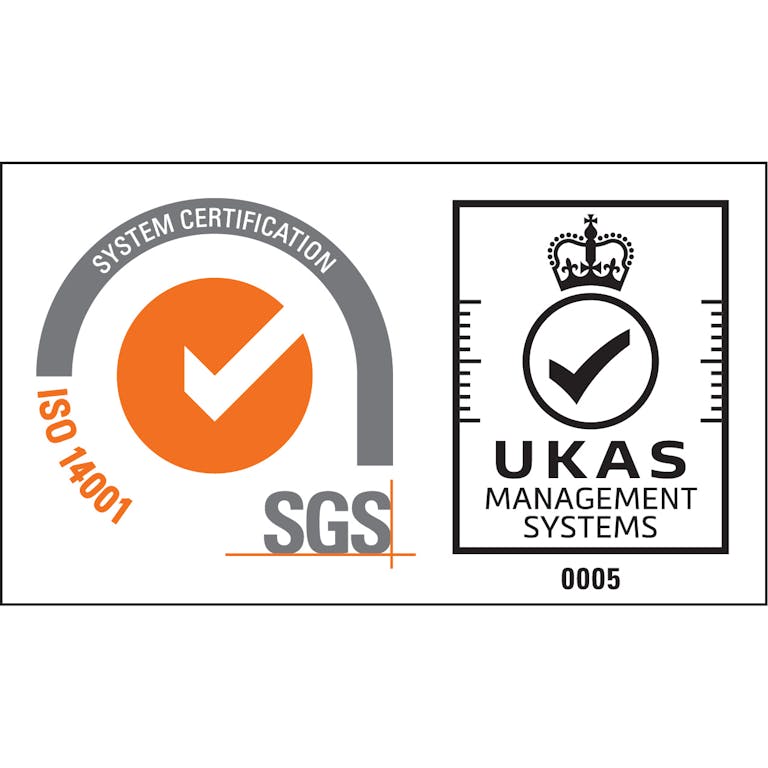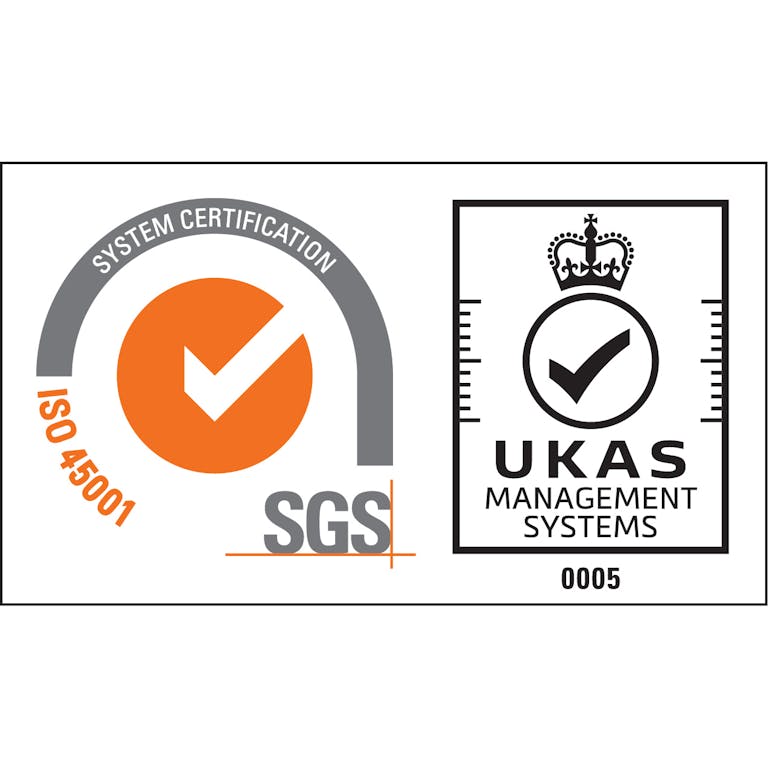 ISO 9001 , ISO 14001 and ISO 45001 certification
Further Accreditations
CHAS
Constructionline
Alcumus Safe Contractor
Achilles Building Confidence
The Green Register
SSIP (Safety Schemes in Procurement (SSIP) is the mutual recognition scheme for occupational health and safety standards particularly within construction in the UK and accompanies our ISO 45001 accreditation. It is not a requirement outside of the UK and therefore is only applicable to Purcell Architecture Ltd in the UK)