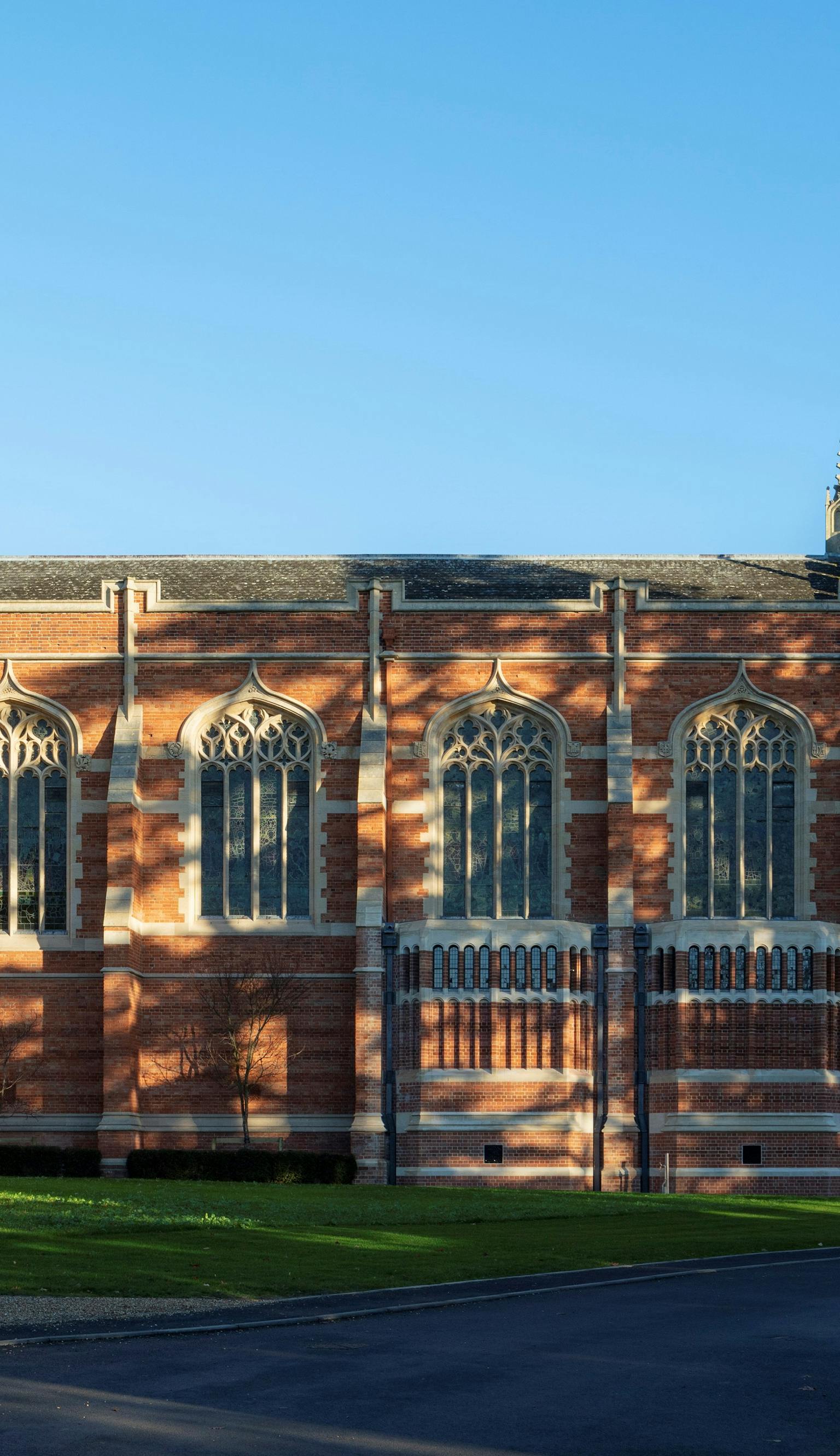 Location

South West

Client

Radley College

Awards

Supreme Winner, Brick Awards 2022
Education Project Winner, Brick Awards 2022
Innovation Winner, Brick Awards, 2022
Innovation Winner, Brick Awards, 2022
Oxford Preservation Trust Conservation and Green Awards
AJ Architecture Finalist, Heritage Award

Shortlist

Construction Excellence Awards 2022
Oxford Preservation Trust Awards 2022
The Brick Awards 2022
Purcell's extension of the Radley College's Grade II* listed Chapel embraces both 21st century technology, such as BIM, and traditional craftsmanship. The refurbishment and extension provides additional seating for the growing school and futureproofs the building as a central place of worship.
The project was crowned Supreme Winner at the 2022 Brick Awards in recognition of its masonry work.
Brief
Designed in 1893 by one of the most prevalent English architects of Victorian England, Thomas Graham Jackson, Radley College Chapel is a superb example of Jackson's architectural eclecticism.
The Grade II*-listed chapel is a focal point of college life and is an important part of the school's culture.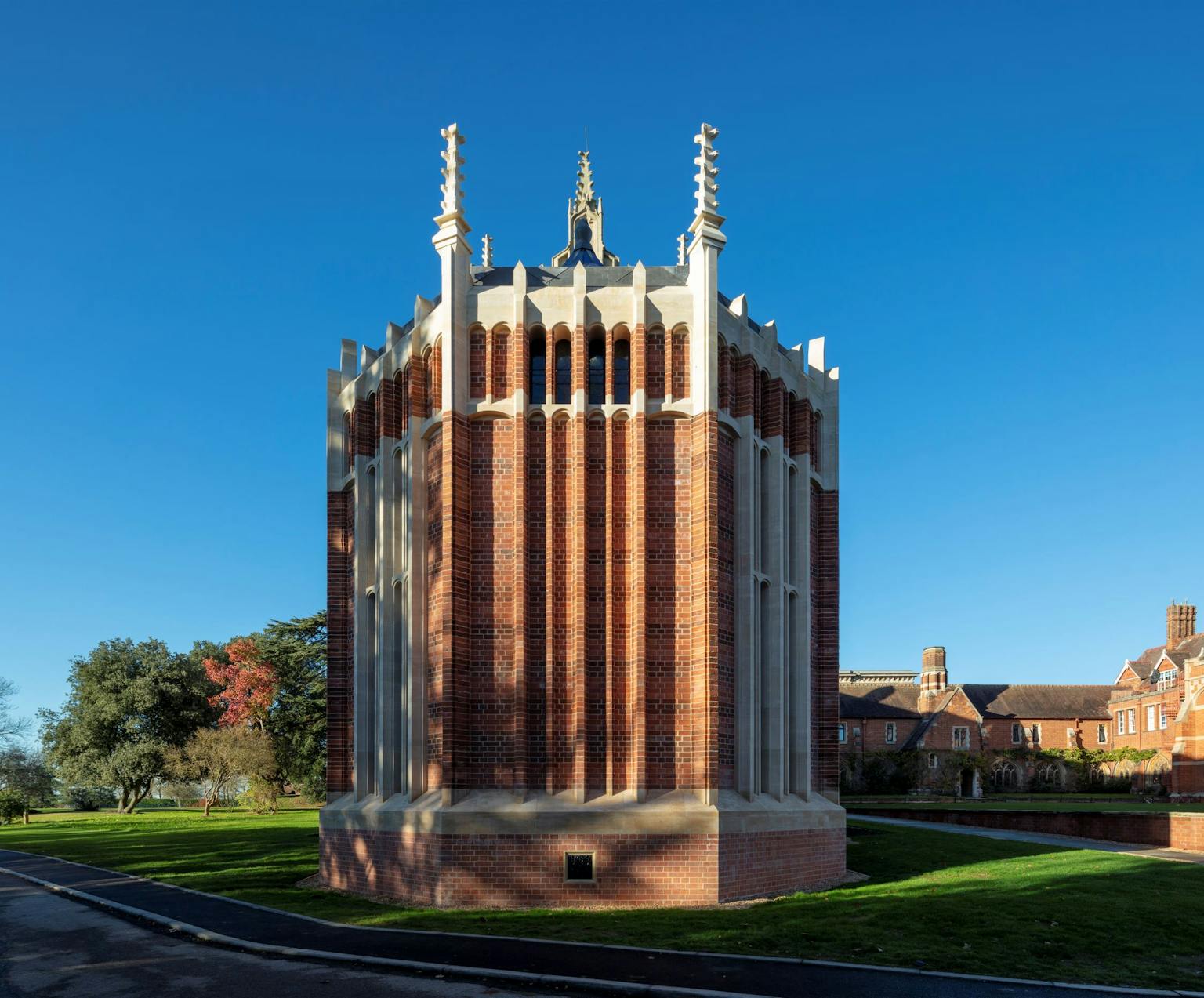 Design
Our winning vision of the extension was to extend the east end of the chapel, to provide a greater focus on the sanctuary and the opportunity for reordering in the space to ensure that the building's functions are optimised.
The extension is a conscious continuation of Jackson's design, whilst also having its own contemporary character and presence and is an important part of the school's evolution and future. In addition, the architectural detailing, material selection, scale and proportion of the extensions have all been driven by the sense of design unity within the chapel.
The approach taken was to extend to the east, creating a new sanctuary, with small 'apses' extending to the north and south. This series of small interventions have enabled the number of seats to be increased by 30% within the existing nave.

BIM
In developing the chapel's extension, our team are using Building Information Modelling (BIM) as an opportunity to peel back the layers of the chapel's history and convert raw information into an accurate model.
The BIM model not only informs the current project but develops an efficient long-term facilities management plan for the college.
By developing a BIM model, we have been able to interrogate the design proposal and undertake clash detection to de-risk the design before commencement on site whilst also flagging issues that might have not been identified during the design stages.

Location: Oxfordshire
Delivery Studio: Oxford
Client: Radley College
Listing Status: Grade II*