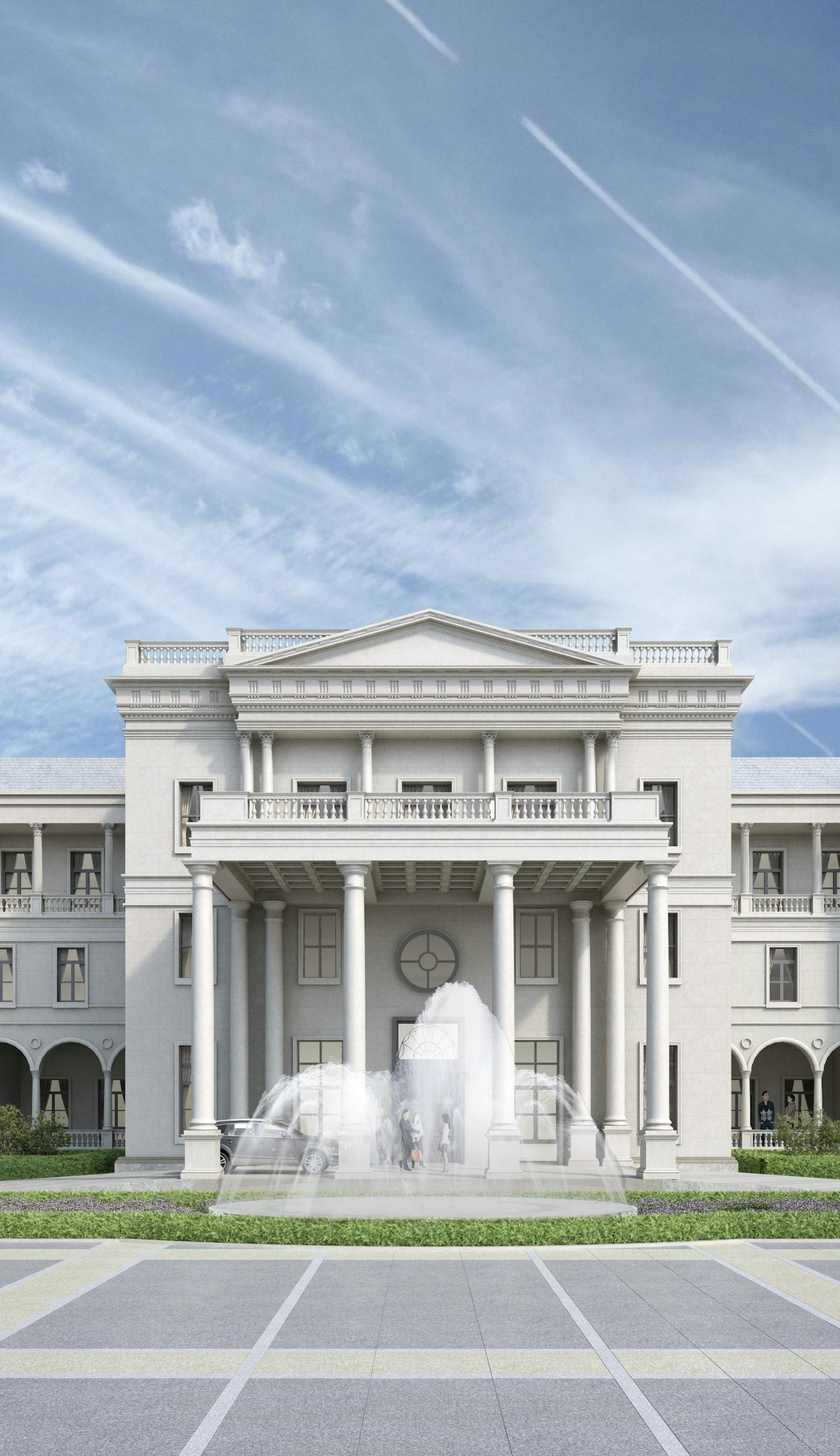 Location

Hong Kong

Client

Private Client
Purcell was approached by a private client to design the external envelope of their 5-storey house in Zhongshan of Guangdong in the English Regency style.
An options study was completed which promoted the client's understanding of the concept and largely improved the massing of the building and confirmed the general design. Purcell completed the detail design of the façades and since then has been further appointed to overlook the construction work, to design additional built elements within the garden landscape and as advisor to the interior and landscape designers.
Authenticity is the primary objective for the Client. Not only do the general aesthetics and design details follow the classical style, the choice of materials was also important. Traditional lime stone is applied on the façades with modern building techniques. Southern Chinese climatic conditions, and the latest building regulations in China were taken into consideration during the entire design process. Purcell worked closely with the stonemasonry contractor, window manufacturer and various other consultants and commissioned two full size mock-ups were erected to assess the stone façade's workmanship and the detail design of the fenestration.