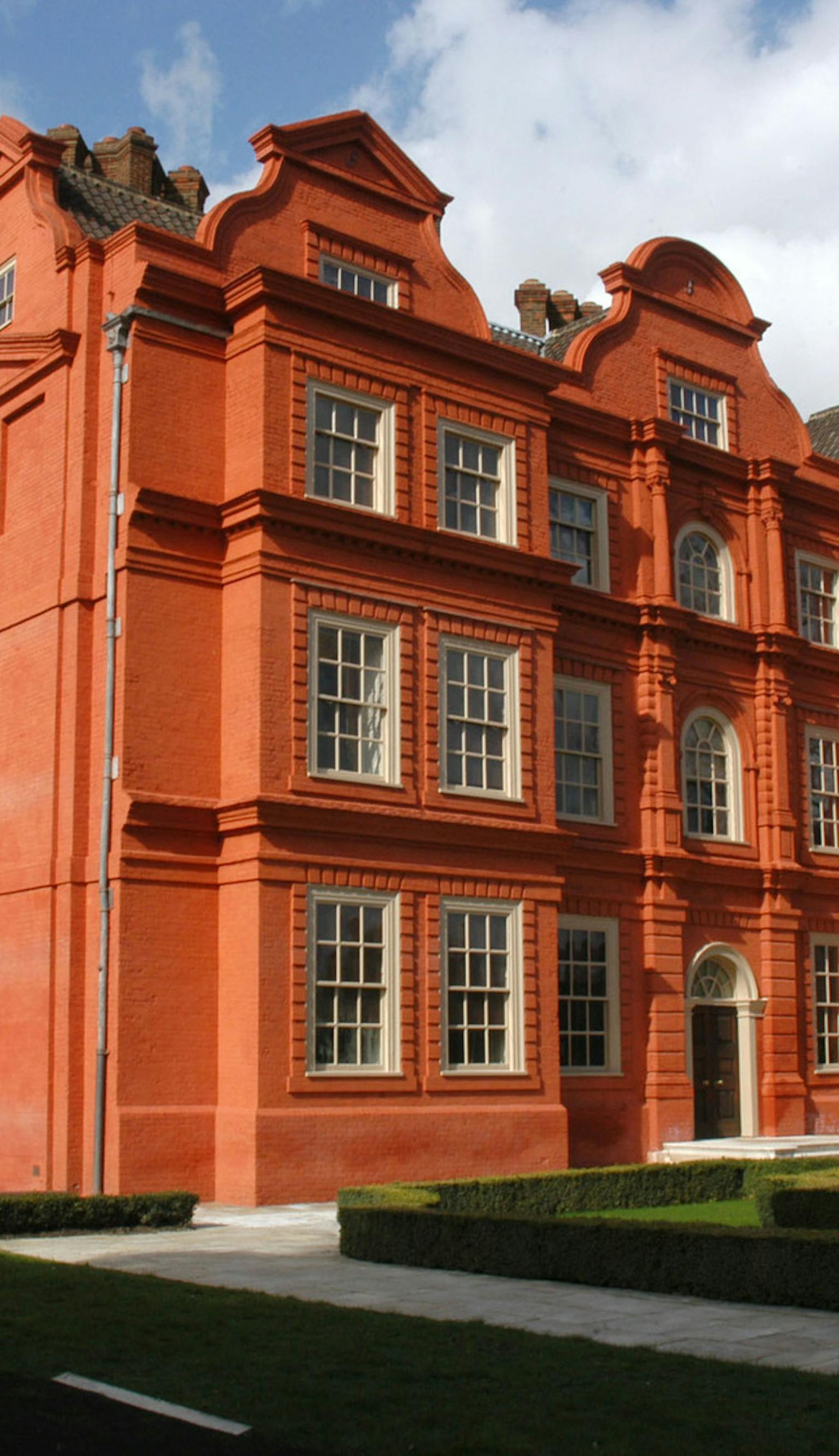 Location

London & South East

Client

Historic Royal Palaces

Awards

RICS Conservation Award 2007
RICS National Museums & Heritage Award for Excellence 2007
Our award winning scheme focused on a new presentation of the historic interiors, allowing the second floor rooms, once the province of the young princesses, to be open to the public for the first time. External repairs to the building's masonry and joinery and accessibility improvements included a new timber clad lift.
Kew Palace was King George III's private retreat in Kew Gardens and originally served as a home to the King's daughters and a school for the future King. We undertook the final phase of an intensive, ten year long restoration programme to reopen the Scheduled Monument to the public.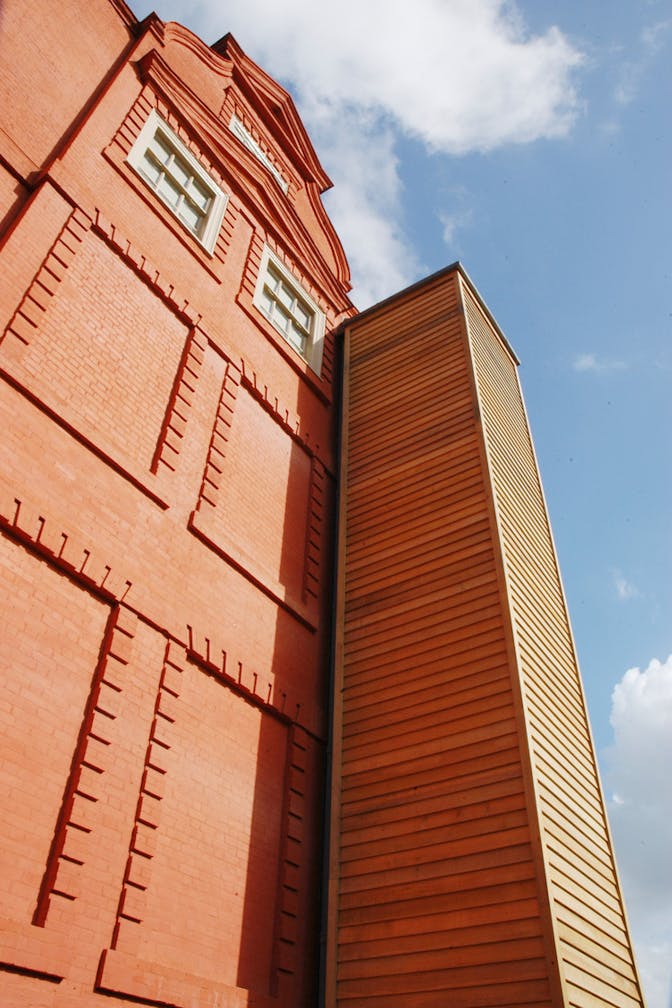 The preferred lift location, to the west and on the site of an 18th century water closet shaft, evolved through preliminary consultation with English Heritage. It was constructed to minimise its impact of the historic building fabric. Clad in lapped timber weather boarding and traditional leadwork over a brick plinth, the new facility responds to the original closet shaft's siting and visual simplicity.
The idea of introducing a passenger lift externally was dictated by the absence of suitable locations within the compact interior layouts. The feasibility study examined specific placement requirements.
Along with the re-instatement, the sensitive installation of services enabled the use of audio visual equipment as part of a new interpretation scheme.
Internally, early 19th century rooms were recreated using hand crafted 'green verditer' wallpapers and textile furnishings while 'Brussels' carpet was woven to match historic references.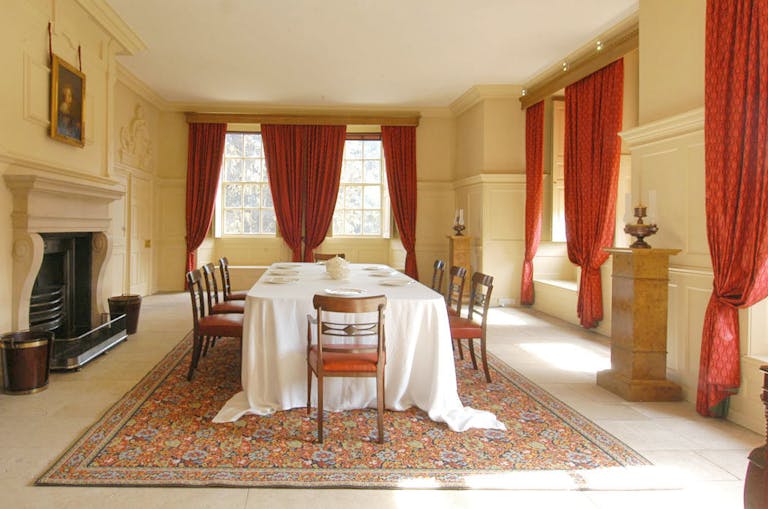 The project's principal conservation aim was to preserve and display valuable material evidence within a relatively undisturbed historic building through a philosophy of low intervention techniques and modifications. The restoration of the interiors involved the re-instatement of the original interior decoration and furnishing, developed through meticulous research and analysis of the building.
Within the Palace, simple environmental control monitoring maintains RH levels through temperature management calibrated to suit the historic building and its collection rather than the higher demand from occupiers/visitors.
The conservation work to restore Kew Palace has brought it to life while maintaining most of its original architectural fabric.
Client: Historic Royal Palaces
Listing Status: Grade I listed Scheduled Monument
Awards: RICS National Museums & Heritage Award for Excellence, RICS Conservation Award, Gulbenkian Prize for Museums & Galleries (Finalist)
Funding: Heritage Lottery Fund, Historic Royal Palaces and private donations
Construction value: £6.6m