Location

Hong Kong

Client

Samsbury Investments Limited
One of Hong Kong's rarest surviving examples of colonial mansions has been saved, restored and converted into four luxury residential appartments, turning the Grade 3 historic building into the now-named 'Jessville Manor'.  
The future of the 1931 Mansion at Number 128 Pokfulam Road had been, since 2008, uncertain.  
In the face of threatened demolition, the brief was to create a financially and practically viable outcome, one that would not be impacted by adjacent high-rise developments, and altered in a way that could safeguard the historic building without harming the spaces and materials that made it significant.   
Completed in March 2021, the sub-divided mansion apartments showcase the team's careful blend of conservation, like-for-like repairs and creative, reversible interventions.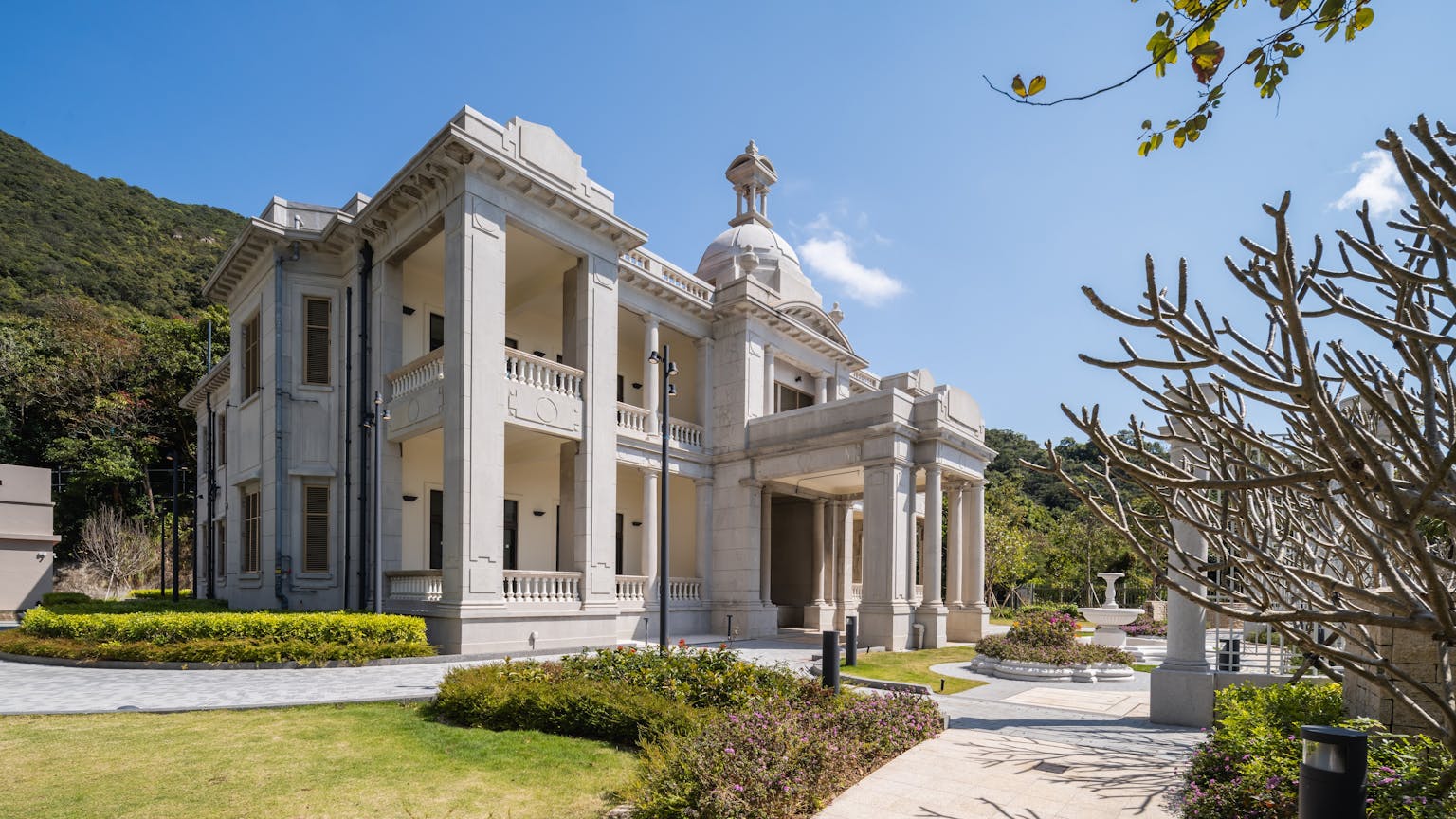 The Purcell team designed and oversaw the managed change of this historic mansion across pre and post-contract stages. On behalf of the developer Samsbury Investments Limited and informed by our earlier Conservation Management Plan, Purcell guided the adaptation of this and provided heritage advice on the neighbouring development, then the refurbishment of the external envelope and the surviving interior character-defining elements, in collaboration with WCWP who led the interior works.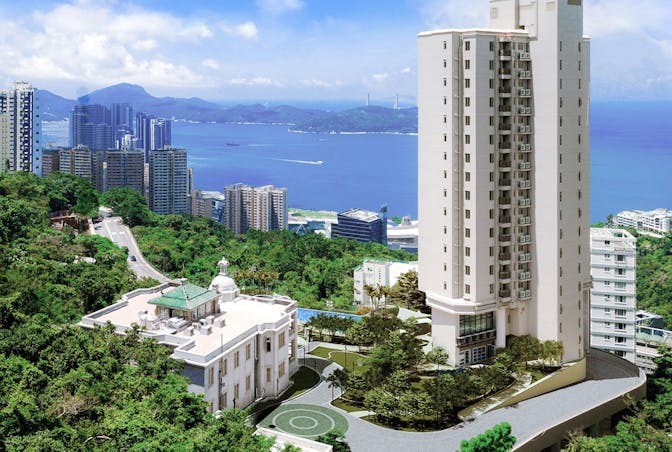 Subdividing and adapting the historic spaces for contemporary living without harming the mansions' historic character was a major challenge, as was enhancing the building's environmental sustainability. Working towards maximum retention, like-for-like repairs, reversibility and interventions that were both honest and distinct helped shape sensitive contemporary spaces within the historic setting. 
A pioneering detail developed for the roof has dramatically improved its thermal performance, a form of insulation that is one of the first ever applied in a heritage building in Hong Kong.
The completed Jessville Manor has successfully balanced heritage conservation with the brief to convert and adapt the historic home. With creative thinking and a comprehensive understanding of the historic asset, the team have managed the fundamental changes in such a way that retains and enhances the key values that make this heritage property so important.  
The works have secured for the building and the client a s long-lasting, valuable future as a much-loved home, as it was first designed to be in 1931.