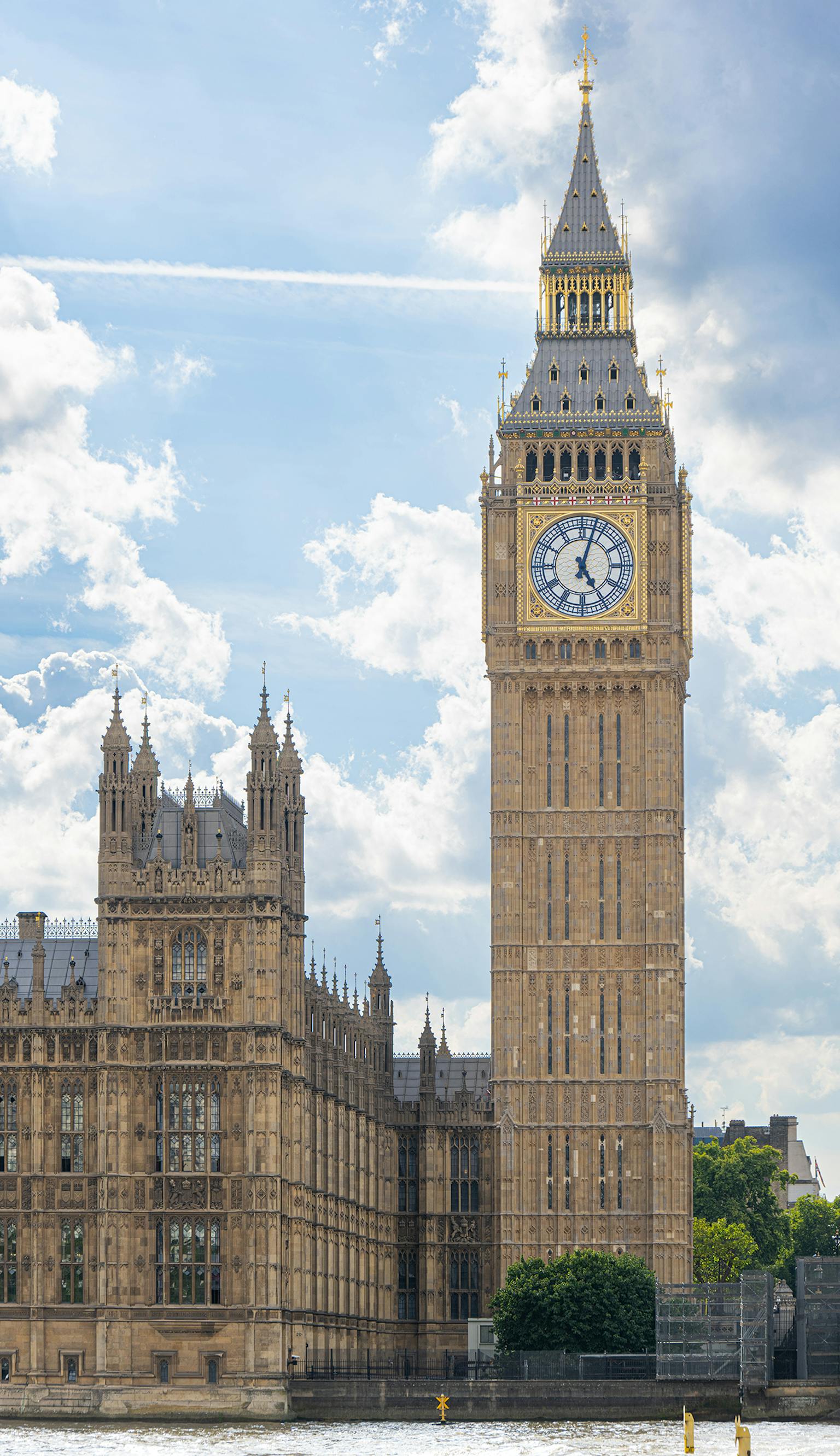 Location

London & South East

Client

Strategic Estates
Purcell were appointed by Strategic Estates as architects for the essential conservation repairs and refurbishment to the external fabric and internal spaces of the Elizabeth Tower.
The iconic Elizabeth Tower is the most easily recognisable part of the Palace of Westminster. The proposed work includes repairing the cast iron roof, clock faces and other high level metalwork, water proofing the belfry tower, external stonework conservation, installing a lift and upgrading the building's services.
The last major repair works to the tower which required scaffolding were carried out in the early 1980s. Several aspects of the tower's original design require the tower to be scaffolded approximately every 25 years, including redecoration of the cast iron roofs, maintenance of the clock and stone repairs.
This is the first time a project will have been delivered by Strategic Estates using Building Information Modelling (BIM). Working with multiple stakeholders, BIM is being used to digitally model the site in detail and demonstrate the scaffolding volumes around the tower during the works. Co-ordination of the construction adjacent to the main pedestrian thoroughfare through the Palace from Portcullis House and the main vehicle entrance without disrupting the business of parliament are key challenges.
Repairs to the building fabric largely consist of conservative repair techniques, with minor changes in details to drainage outlets or waterproofing to improve the tower's ability to shed rainwater or improve access for planned preventative maintenance work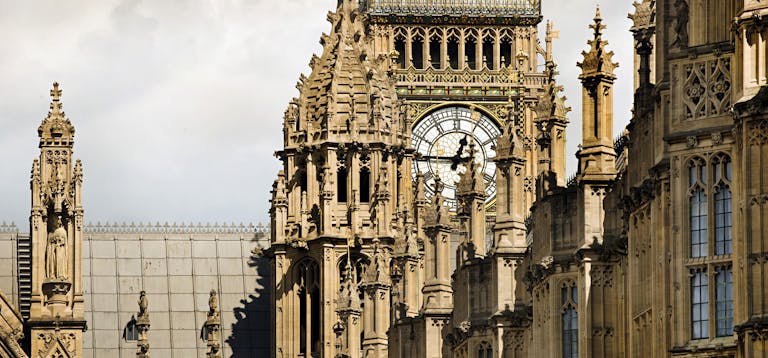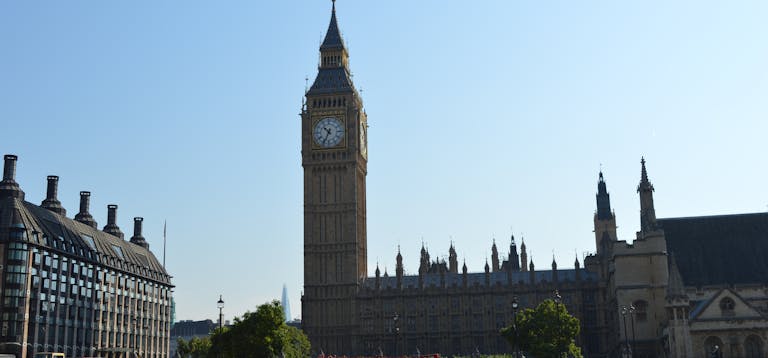 Adopting a carefully planned minimal intervention approach ensures that the building's original fabric will be retained, avoiding deterioration of the historic fabric. Repair methodology was developed based upon conservation excellence, the use of like for like materials and from precedent of prior works at the Palace.
The biggest challenge for the project is logistics and access. The iconic tower has just one single narrow access staircase accessed from a busy circulation route.
A new lift will be created within the vent shaft, giving access to all floors, including a discrete glass stair and lift enclosure at belfry level and a staff toilet. The design enables new services to be integrated into the vent shaft allowing insensitive adaptions to the tower's fabric to be removed and restored.
A specialist team of clock mechanics will carry out essential work to the clock, the pendulum and the hour and minute hands on each clock face.
Location: London
Client: Strategic Estates
Building period: 19th century
Construction value: £29m