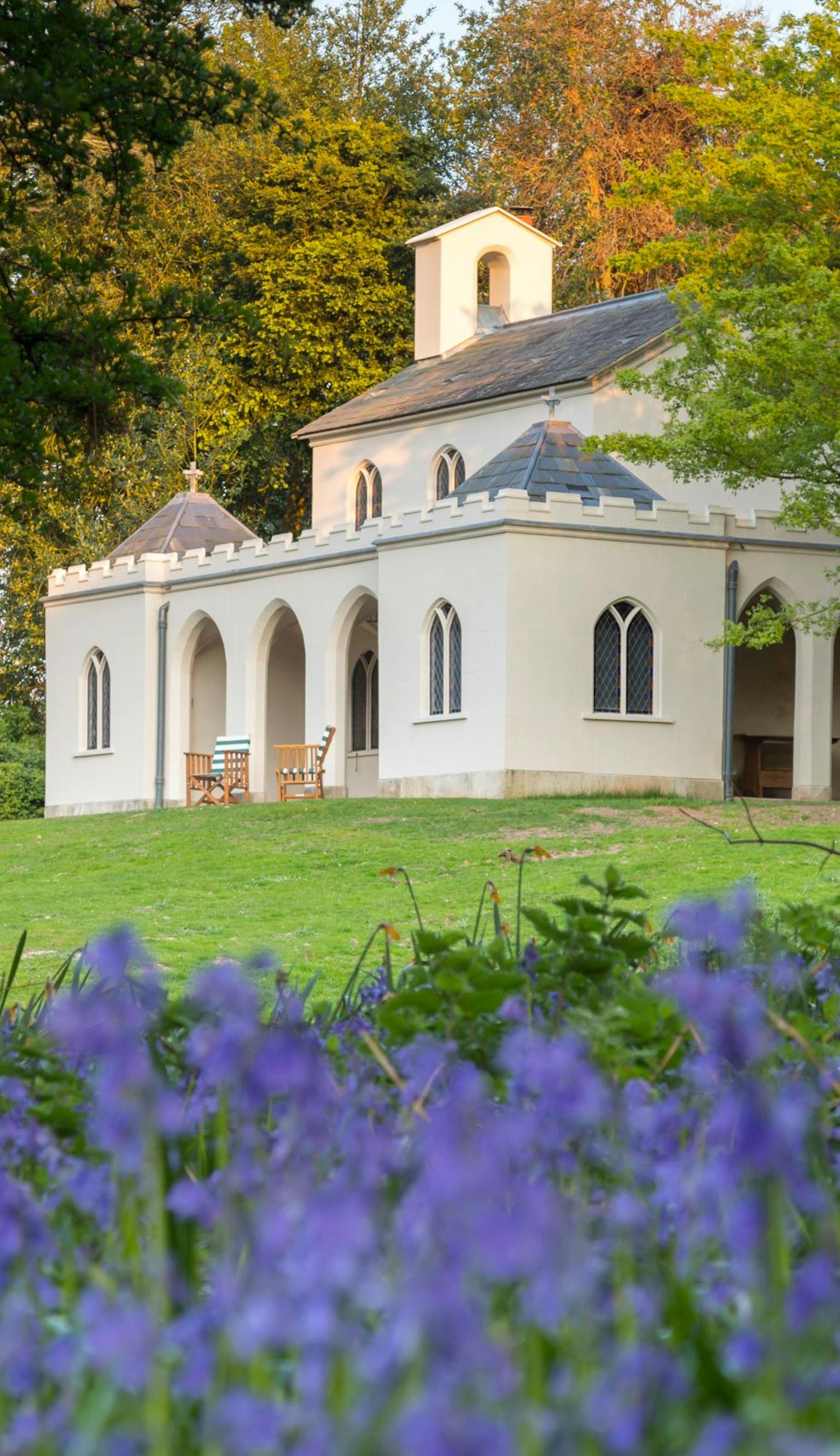 Location

London & South East

Client

Cobham Ashenbank Management Scheme

Awards

RIBA South East Award 2022
RIBA South East Award: Conservation 2022
Georgian Group Awards: Best Re-Use of Georgian Building 2021
Georgian Group Award: Restoration of a Georgian Church of Landscape 2008 (Cobham Park Gardens and Darnley Mausoleum)

Shortlist

Natural Stone Awards: Commended 2008 (Cobham Park and Darnley Masoleum)
Purcell's transformation of Cobham Park has combined Heritage Conservation work with Masterplanning and Architectural expertise to return a quintessentially English country landscape back to 19th century elegance. 
Our heritage consultant and heritage architect teams have worked closely with local and national stakeholder groups through every development of this complex project through to the successful delivery of work. 
This included contributing to the co-authored Conservation Management Plan, working with the landscape architect around the Grade I-listed Cobham Hall (now a girls' school), to attending and presenting at regular local community forums over the course of the works.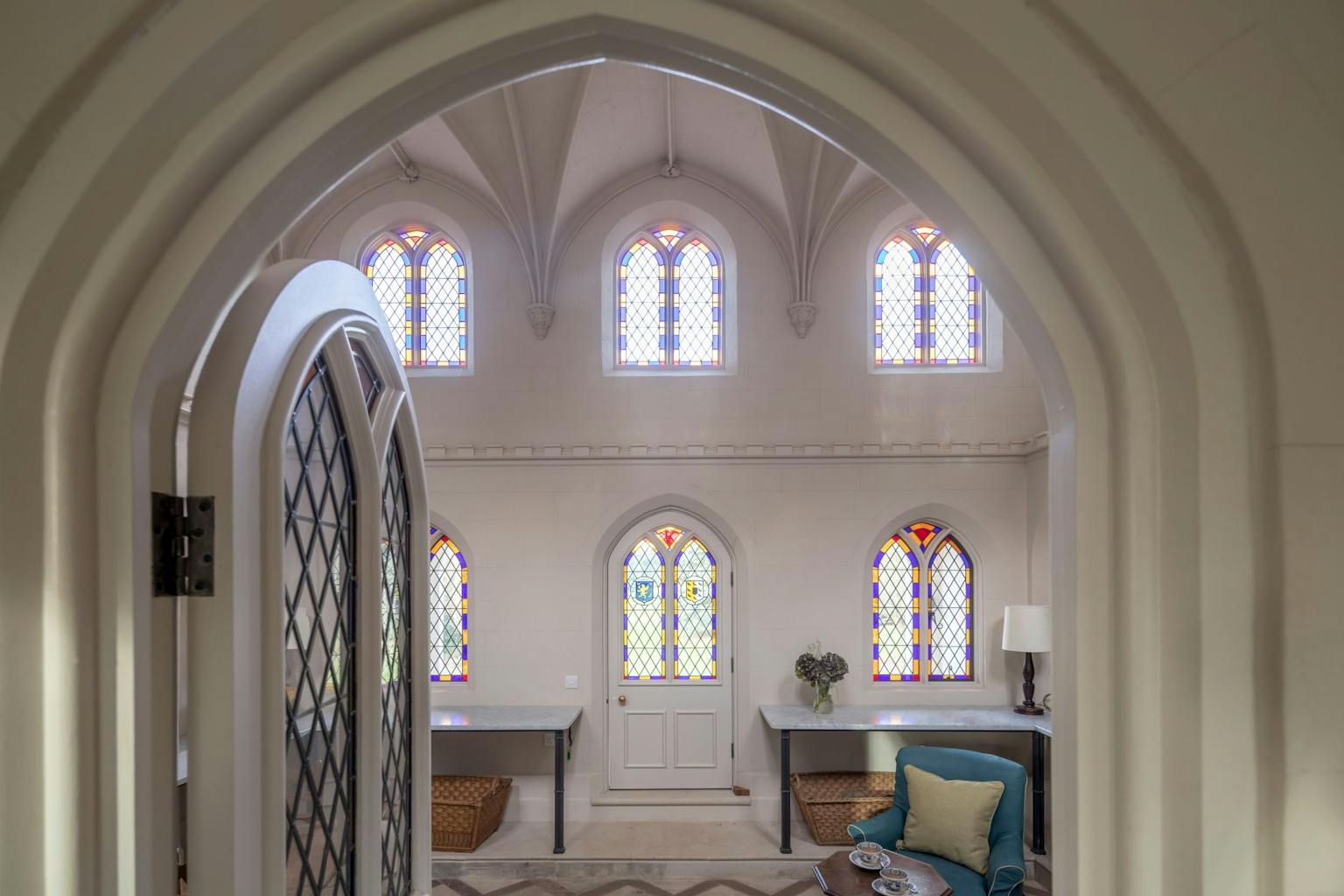 The Grade I listed Cobham Hall was once set within 275 acres of parkland, designed by influential architect James Wyatt and landscaped largely by Humphry Repton. The landscape, peppered with Repton's quaint garden structures and Wyatt's follies, had fallen into disrepair during the 20th century, and was sold off in part and forgotten along with the ornamental buildings typical of the time.
Following recurrent vandalism, arson attacks and neglect, the Cobham Ashenbank Management Scheme (CAMS) was formed in 1998. This partnership, made up of Gravesham Borough Council, Kent County Council, English Nature, The Woodland Trust, English Heritage, and the National Trust, was created to restore and conserve an estate that had become difficult to navigate and a threatening place for the local community.  
After detailed Condition Surveys in 1999, full architectural services were commissioned by CAMS to repair, conserve and refurbish four buildings within the parkland: the Grade I listed Darnley Mausoleum, the Grade II* listed Dairy and two garden pavilions - Repton's Pumphouse and Aviary.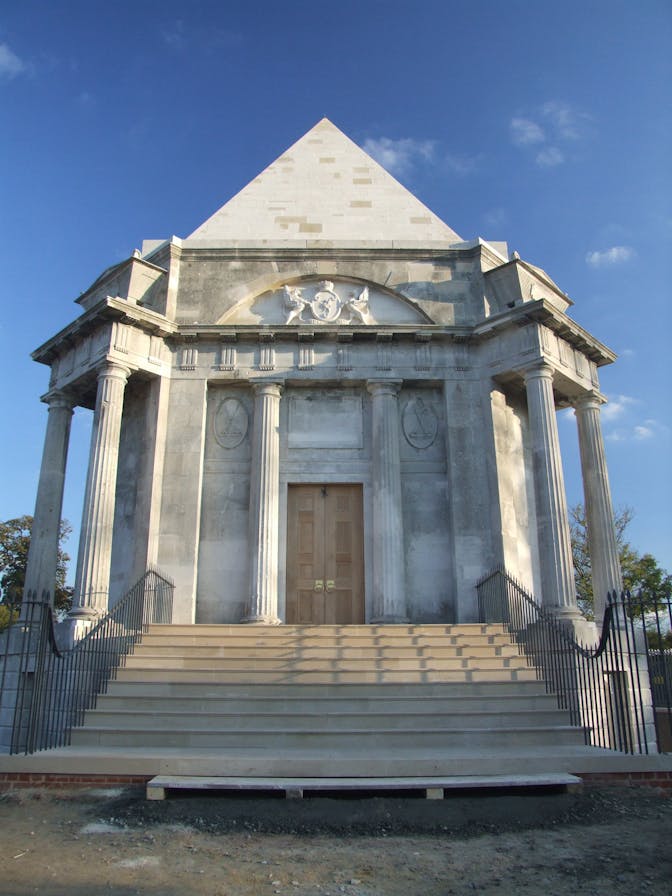 The Grade II* listed Dairy - an evocative, gothic structure set within a clearing – was also in a state of disrepair. Much of the original decoration, including fine plaster work and slate cladding, was lost as the building sat forgotten, unaltered since its initial construction. The Dairy was placed on the Heritage at Risk Register, highlighting its poor condition and need for rescue.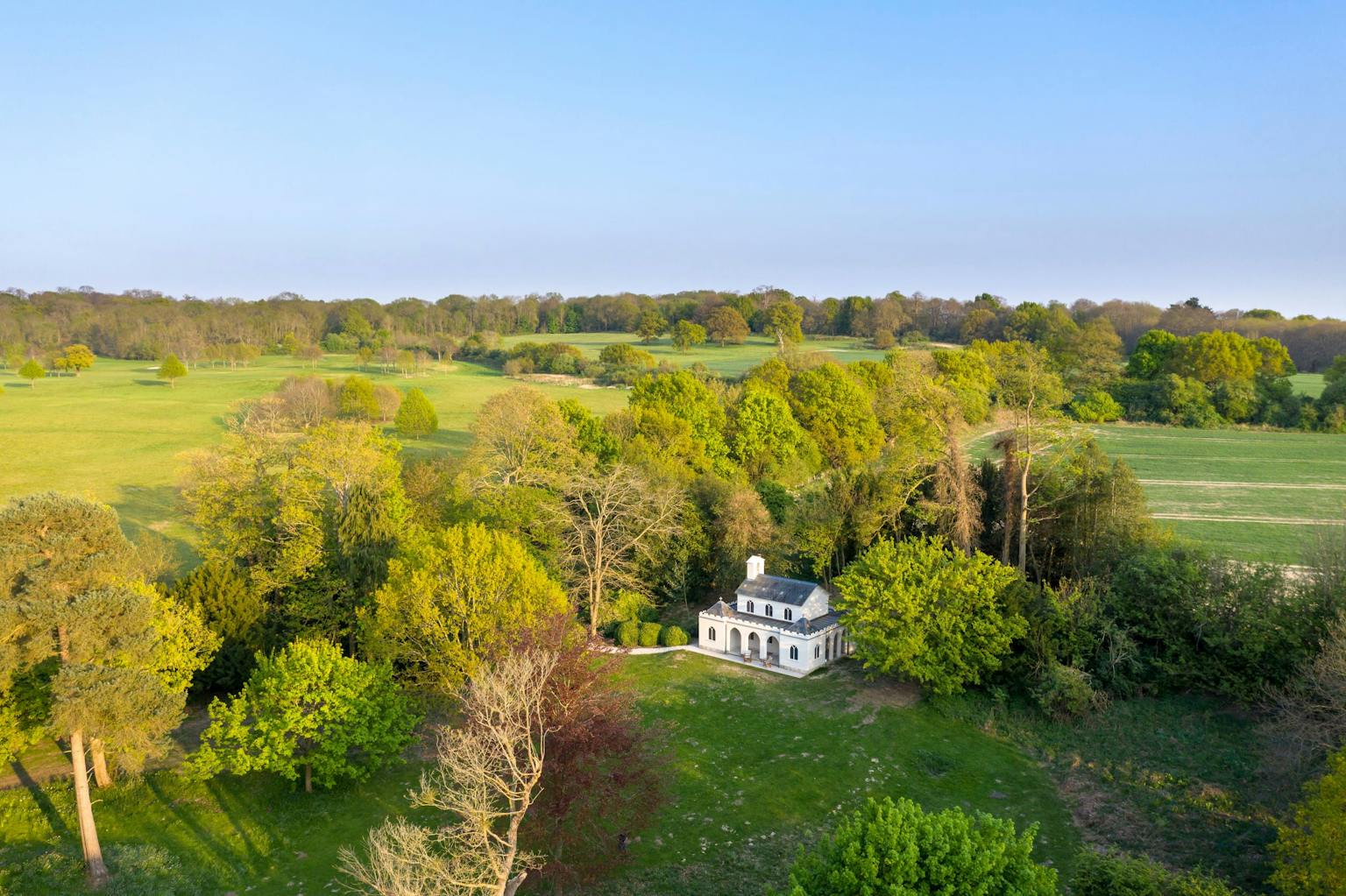 Further challenges posed by this elaborate and enduring project included the complexity of its funding and considerable number of stakeholders and multiple landowners involved. 
Multiple public consultations, audience development and stakeholder engagement meetings and presentations were followed by extensive surveys, investigations, historical research, and consultation. 
This research into the site's past and present underpinned our role as contract administrator for the main works. The successful applications for Planning and Listed Building Consent with government and heritage bodies, as well as negotiations with the National Trust, were based upon a sound understanding of the precise historic value of the estate's many parts. 
Last to be refurbished and recently completed, The Dairy has been reimagined as a characterful guesthouse. Now in the care of The Landmark Trust, the income from the new guesthouse will help support the Trust's long-term ambitions to care and enhance the estate. This transformative restoration, which also included the painstaking hand restoration of stained-glass windows and plasterwork by craftspeople, was recently delved into in More4's documentary £1 Million Restoration: Historic House Rescue.