Winning Design Team for NG200 Announced
14 July 2021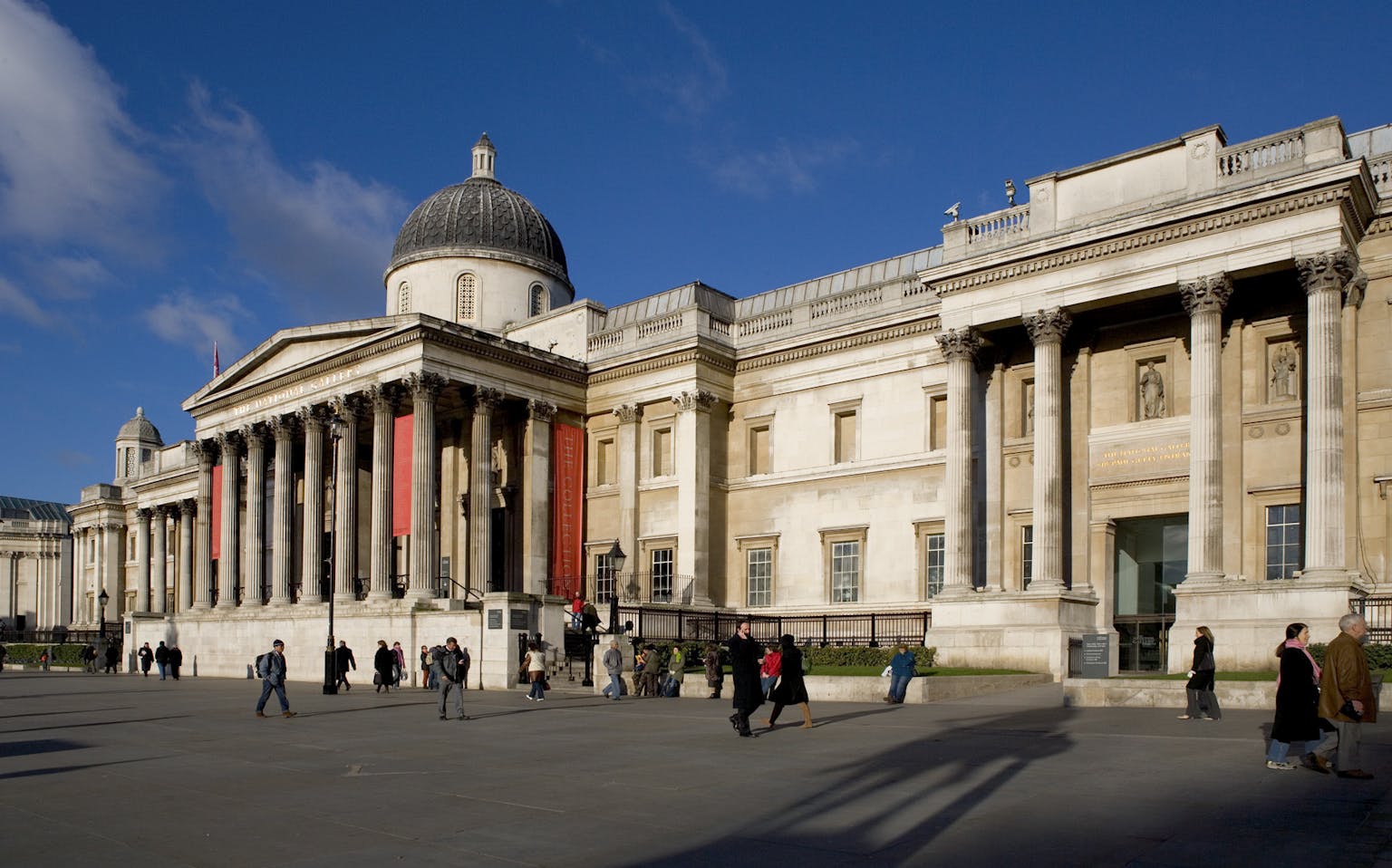 We are delighted to be a part of the NG200 winning design team led by the New York-based Selldorf Architects, working as Executive Architect and Heritage Consultant for the National Gallery's ambitious reimagining of their Grade I listed Sainsbury Wing.
Launched in advance of the National Gallery's bicentenary, the project aims to transform the existing Sainsbury Wing entrance into a more open, inclusive and enjoyable experience for visitors.
The connection between the Gallery and its setting in Trafalgar Square will be further enhanced by rethinking the public realm. A new Research Centre is also planned within the historic Wilkins building.
These sensitive interventions will be pivotal in reshaping The National Gallery for its third century and the next generation of visitors.
— The National Gallery
Part of three of the six design teams shortlisted by the Gallery to lead the project, Purcell's position within the winning NG200 team follows an international call for entries and highly competitive selection process earlier this year.
I am delighted that we will be collaborating with Selldorf Architects on this project and will be able to contribute to the future of the National Gallery.
— Alasdair Travers, Partner
The upcoming NG200 project will be Purcell's latest work with the ever-evolving gallery, following the restoration of Gallery 32 and creation of the Accommodation Hub.
The winning NG200 team, which includes Vogt Landscape, Arup, AEA Consulting, Pentagram, Kaizen and Kendrick Hobbs consultants, will now work with the Gallery and stakeholders to refine the brief and shape the subsequent design.