Purcell to attend UK Property Fest and OxPropFest Awards
7 September 2021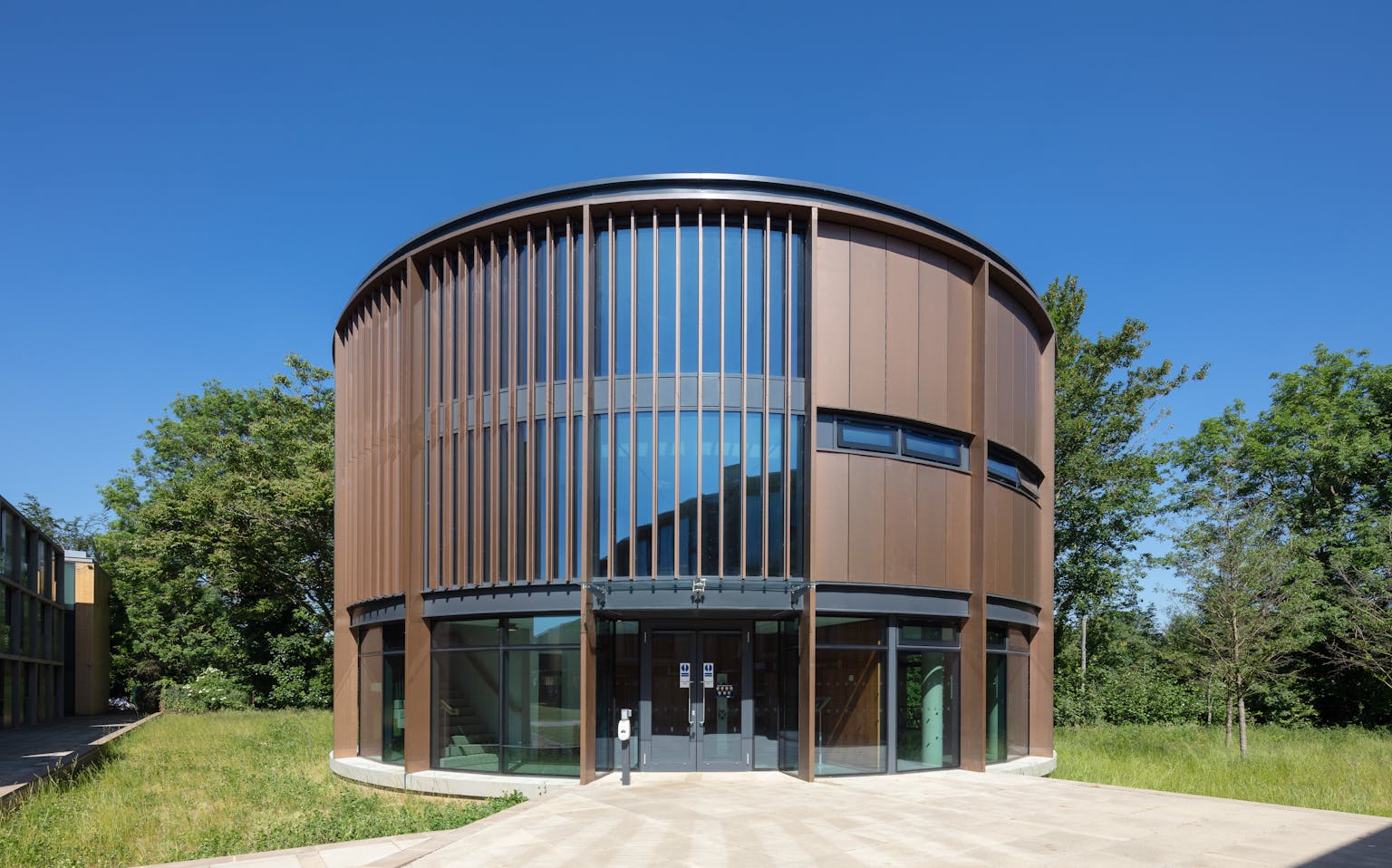 Purcell are excited to be attending this year's UK Property Fest in Oxford, with one of our recently completed flagship projects in the region, St Catherine's College, shortlisted at the 2021 OxPropFest Awards.
Bringing together thought leaders, experts and innovators from across the development and property community, the day-long expo and evening ceremony will also kick off the autumn awards season; we are delighted to see The Ainsworth Graduate Centre at Oxford University shortlisted for Project of the Year at the OxPropFest Awards.
The project, which involves a contemporary extension and new Graduate Centre for the Grade I listed college, made the shortlist after being recognised as one of Oxfordshire's latest first-class and inspirational buildings, epitomising design excellence and the positive impact of collaboration.
Purcell are excited to be once again taking part in live events, starting with this fantastic opportunity to connect with the industry community and celebrate the quality of property around Oxfordshire, Buckinghamshire and The Arc.
Purcell will have a stand in the Expo and are looking forward to a day of networking, knowledge-sharing and catching up with clients, consultants and fellow minds in the field.