Purcell secures place on two national frameworks; Pagabo and Fusion21
30 September 2021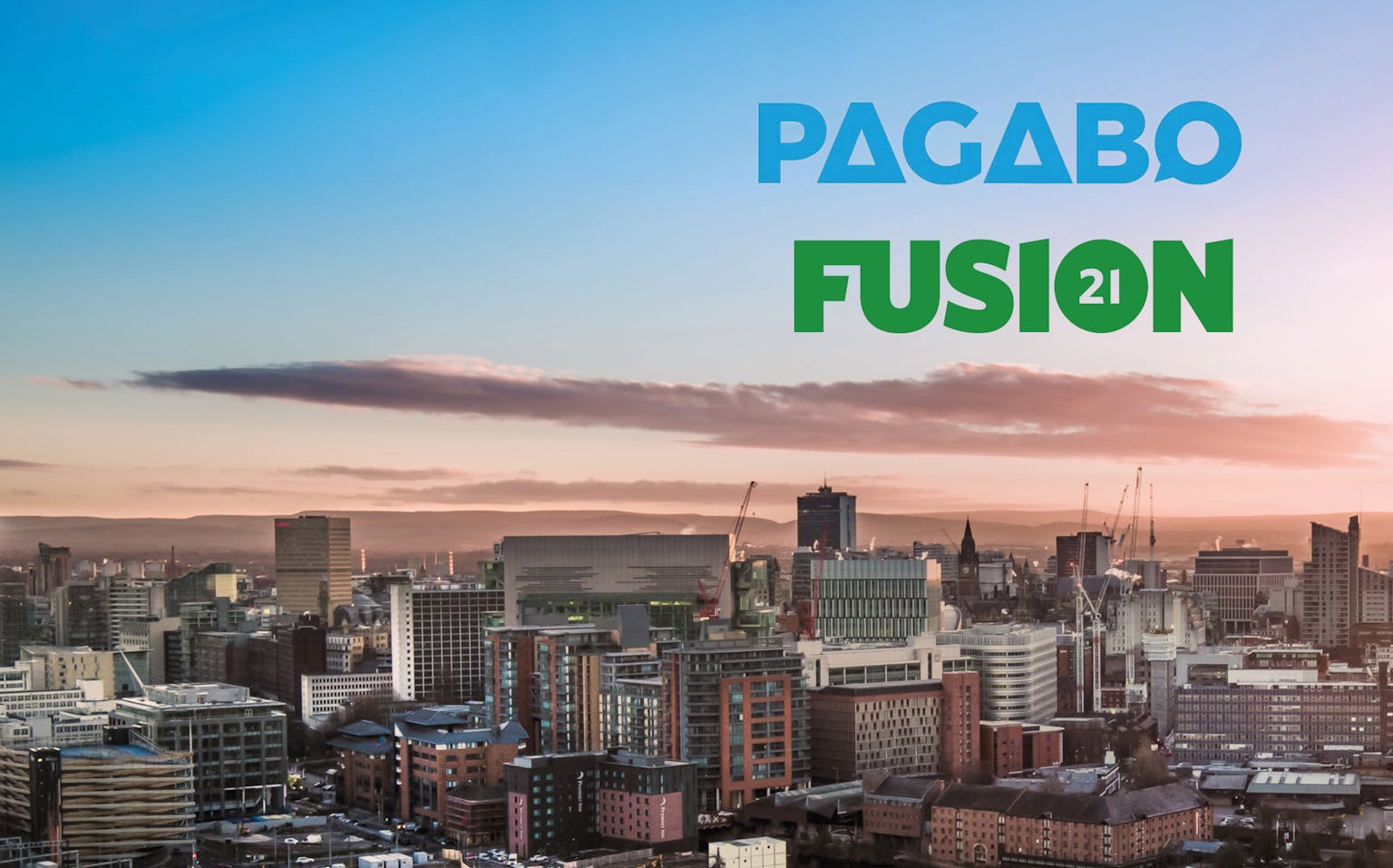 We are extremely proud to have secured a place on two UK wide procurement frameworks: Pagabo and Fusion 21.

These frameworks are fully compliant with the Public Contracts Regulations 2015 so allow our clients in the public sector to engage our services more simply, quickly and economically.
Both frameworks are designed to meet the needs of a wide range of public sector organisations in implementing masterplanning, regeneration, housing, education, civic and cultural projects.
In April 2020 Purcell secured a place as one of 77 firms on Pagabo's new £500m professional services framework, in both Architecture and Heritage Lots. Other Lots include structural, highway engineering, building services, landscaping and building surveying.
In September 2021 we were reappointed as one of 112 specialist firms on Fusion21's fifth national Consultants Framework, as Architectural and Heritage Conservation partners.
Empowering social value through procurement
By integrating social value commitments within the procurement process, as well as measuring the monetary value of a project's social, economic and environmental impact, these frameworks will help our clients create positive change.

What does this mean for those looking to appoint an architect or heritage advisor?

You and your firm can appoint Purcell services through these frameworks. More information on how to appoint us through Pagabo or Fusion21 can be found via these links.

Of course you can also enquire and appoint Purcell outside of the framework at any time, just get in touch.
We are delighted to have been awarded a place on these frameworks. Securing a place on these four-year agreements is testament to our high standards, experience, financial standing and commitment to delivering true social value
— Andrew Clark, Partner