Purcell ranked No.1 for Heritage in 2022 WA100 list
21 January 2022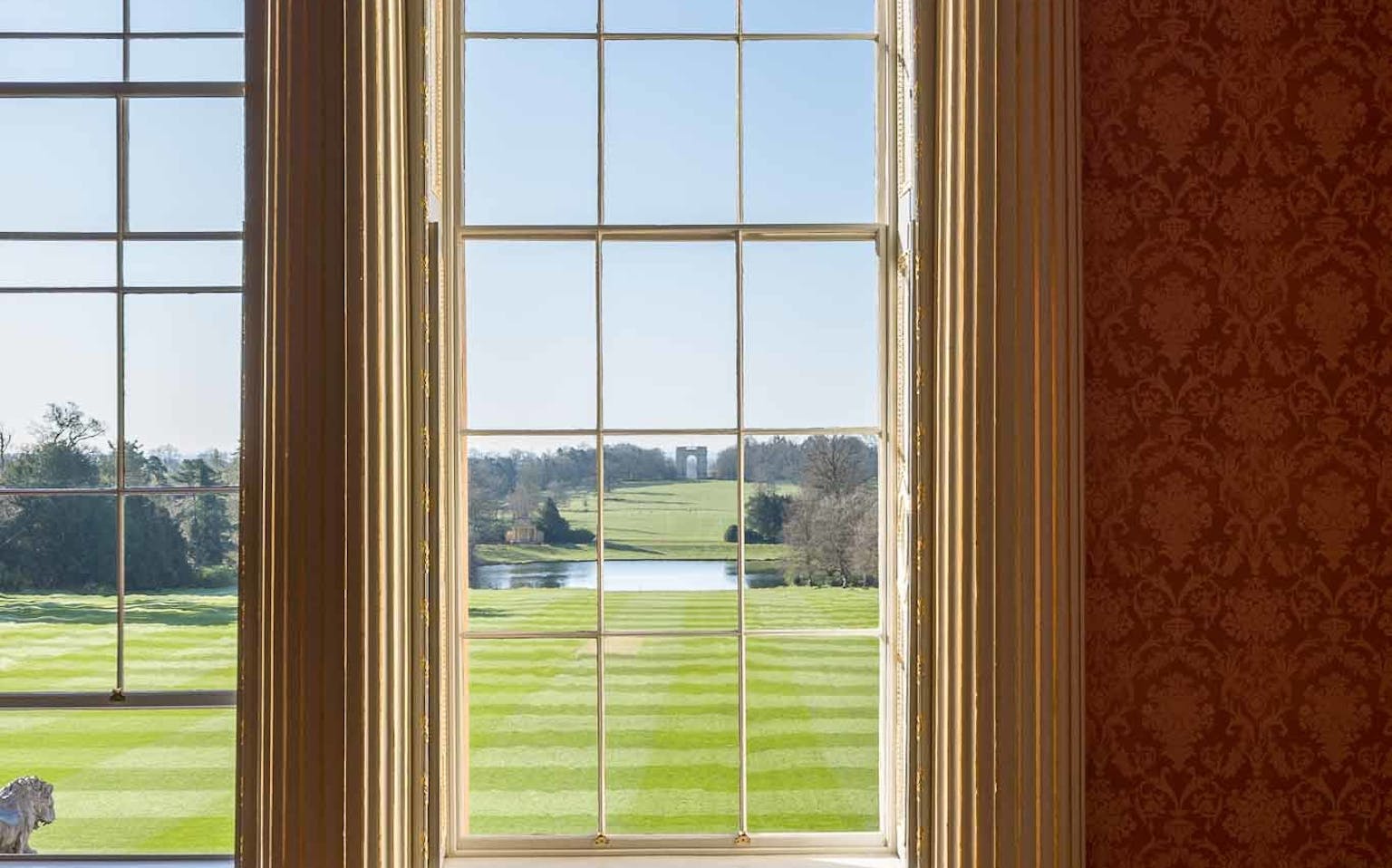 Purcell is the No. 1 practice in the World Architecture's Heritage Sector and at No. 83 in the WA100 overall. The Building Design annual survey of the biggest global architecture practices is ranked by the number of fee-earning architects.
The announcement comes as we continue to service new and existing clients in the UK and expand in Asia Pacific, with the work of our studios in Melbourne, Sydney, Hong Kong, and Hobart playing a significant role in our global reach and striving to protect and restore heritage buildings in the region.
We are delighted that our creative, innovative and sensitive approach continues to prove the value of expert-informed Architectural and Heritage services on a global scale.
This renewed appreciation and recognition of our collective experience and expertise will ensure that our trusted team continues to work and support our clients on some of the most remarkable heritage projects.
— Mark Goldspink, CEO