Purcell named Architect Employer of the Year at the 2022 AYAs
19 October 2022
We are delighted to have been named Architect Employer of the Year at Building Design's 2022 Architect of the Year Awards!
Our journey and transition to Employee Ownership has continued to influence and reinforce Purcell's strong working culture and practice. As a team of over 250 co-owners and colleagues, we are extremely proud to be able to celebrate this award together: the first to recognise Purcell's enduring commitment to its people, through empowering and enabling them to flourish.  
Accessible, in-house training initiatives and resources for staff and co-owners are at the foundation of this commitment, paving the way for collective success through education, mentorship, and personal development.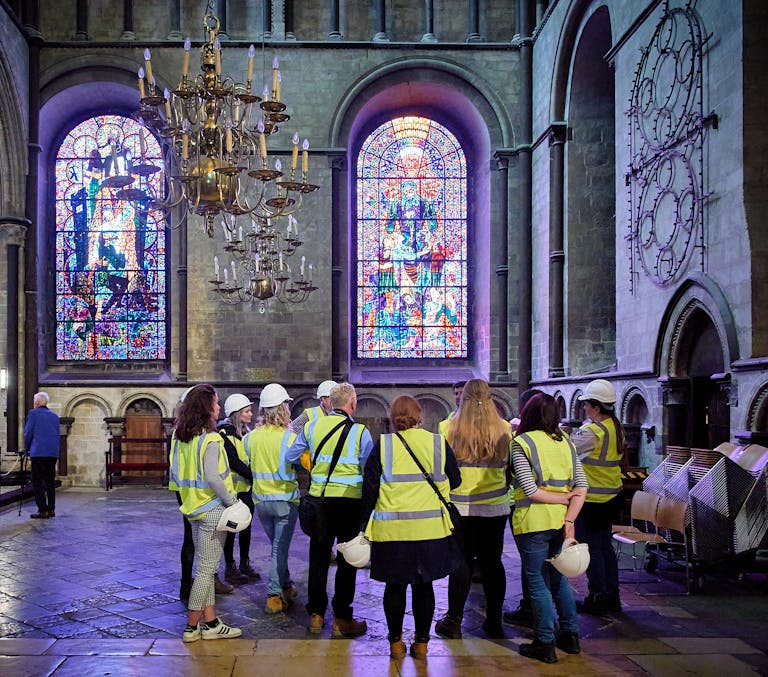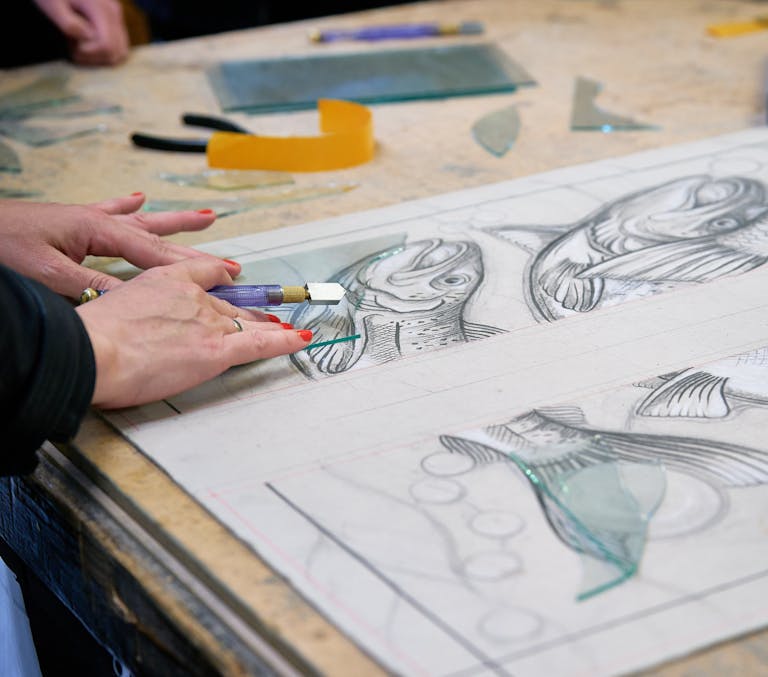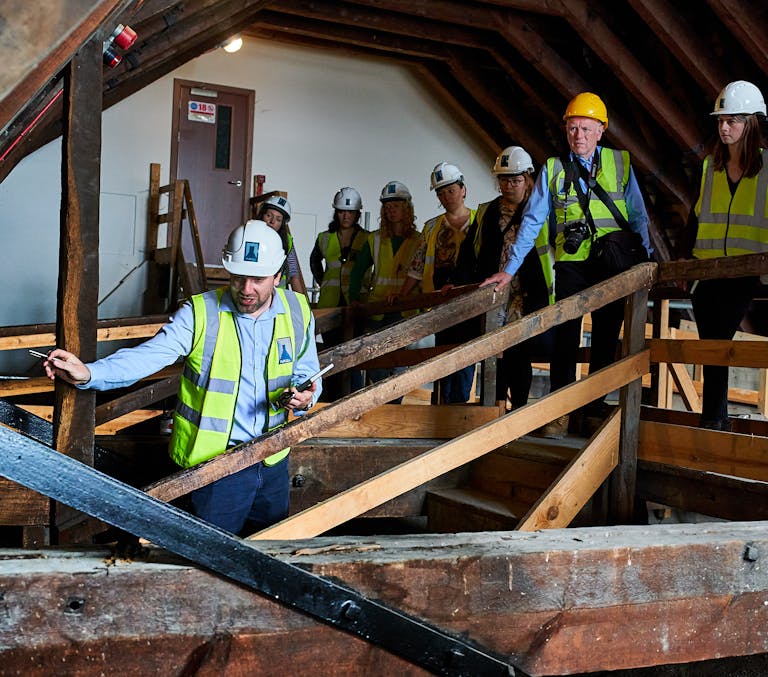 Purcell team members at this year's Conservation School, one of our bespoke, expert-led, and in-house training initiatives. Both technical and support team members were invited to apply for the two-day course at Canterbury Cathedral.
As an ever-evolving business and workplace, we are particularly excited to see our efforts in creating an inclusive place to work rewarded. Promoting fairness, diversity, and equality throughout the entire business, in addition to proactively advocating for wellbeing and a positive work/life balance, is increasingly at the forefront of our collective actions and ambitions . The Architect Employer of the Year Award is further proof of this thriving culture of respect, collaboration, and empowerment.
Purcell Head of People Charlotte Nelmes-Vincent, said: 
'As we reach our 75th anniversary, I am delighted that we've won the Architect Employer of the Year Award for 2022. To me, this accolade represents recognition of our culture and identity as an employer: an inclusive business for our employee-owners, who work together to achieve remarkable things. 
Our values firmly underpin everything we do, and we continue to learn, develop, and inspire each other. I am proud of what we have already achieved and am excited for what the future holds, believing that the empowerment of our people enables our business to thrive.'