Purcell calls for Heritage Action Zones to reinvigorate Hong Kong's urban centres
20 September 2022
Purcell are delighted to be exhibiting at the Hong Kong & Shenzhen Bi-City Biennale of Urbanism\Architecture (Hong Kong) for the first time.
Harnessing the essence of this year's theme, 'Seeds of Resilience, re(dis)covering the City', Purcell's exhibit draws on our pioneering pilot study exploring the environmental, social and wellbeing benefits of establishing Heritage Action Zones (HAZ) in the Sai Ying Pun and Tai Ping Shan districts. As one of the world's leading heritage experts, we have combined our extensive international experience and our local knowledge to examine the value of adapting and reusing historical buildings as a catalyst for sustainably reinvigorating urban centres in Hong Kong.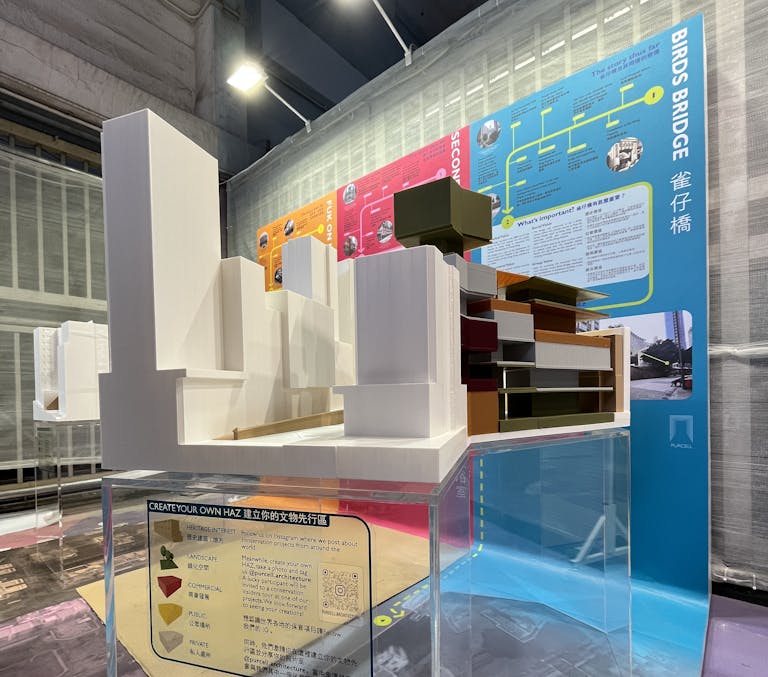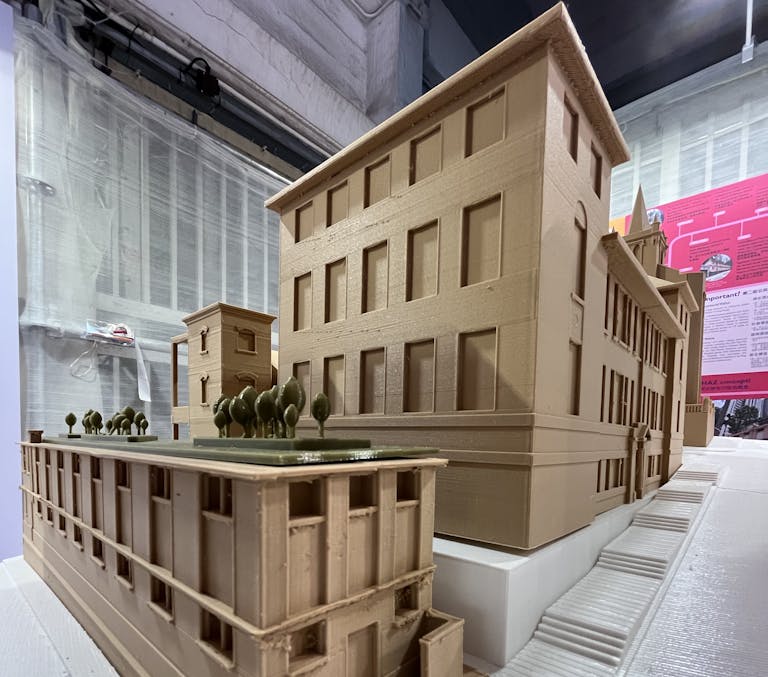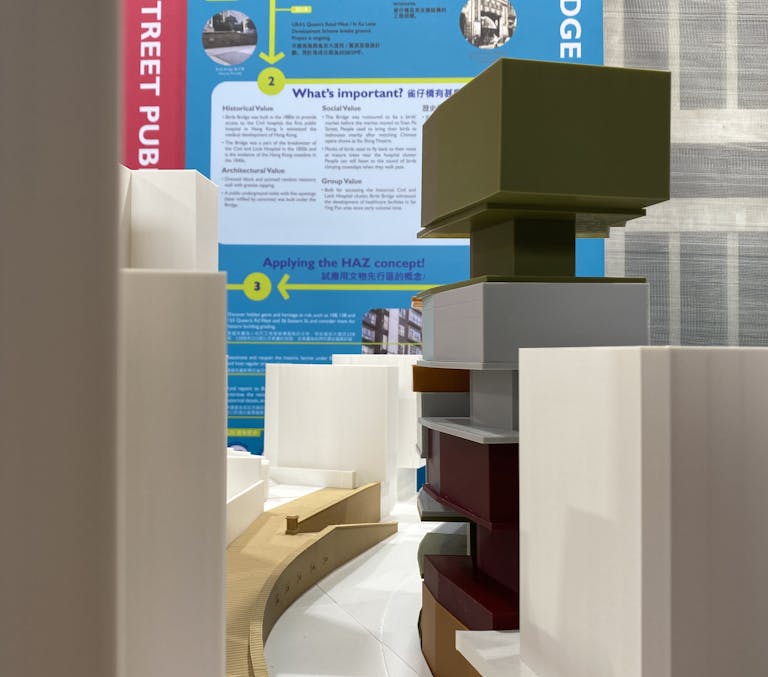 Purcell's 3D-printed UABB installation
Our interactive installation encourages visitors to explore heritage sites in Sai Ying Pun and Tai Ping Shan districts that are significant to the community, drawing lines between our emotional connection to the past through our physical environment. The exhibit covers a wide range of potential historic assets from buildings, landscapes and objects to intangible cultural heritage. The exhibit will take the form of a physical model to visually communicate possible Heritage Action Zones in Sai Ying Pun and Tai Ping Shan districts. It will contain a QR code that links visitors to a survey on the HAZ, with findings to be released after the exhibition period.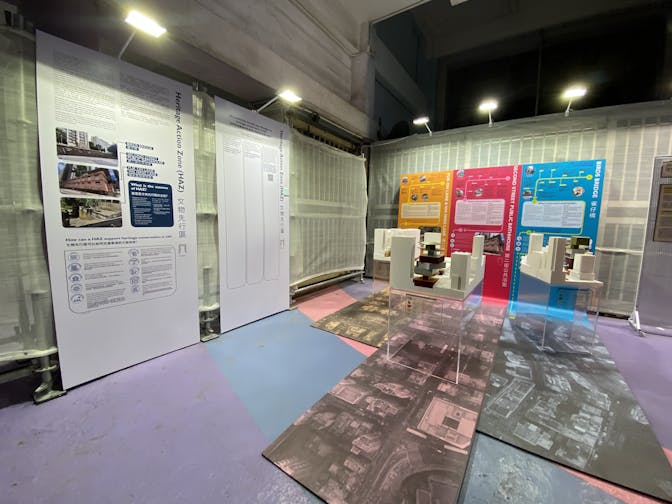 Carla Lung, curator for the Biennale and Architect for Purcell in Hong Kong said: 
"We are excited to introduce the concept of Heritage Action Zones to Hong Kong, where many historic buildings are demolished prior to being assessed for a listing. Purcell's world leading expertise in heritage architecture gives us a unique depth of knowledge and experience in sustainable adaptive reuse of our most cherished buildings."