Purcell appointed as Conceptual Masterplanners for the transformation of Bab Al-Azab
20 October 2021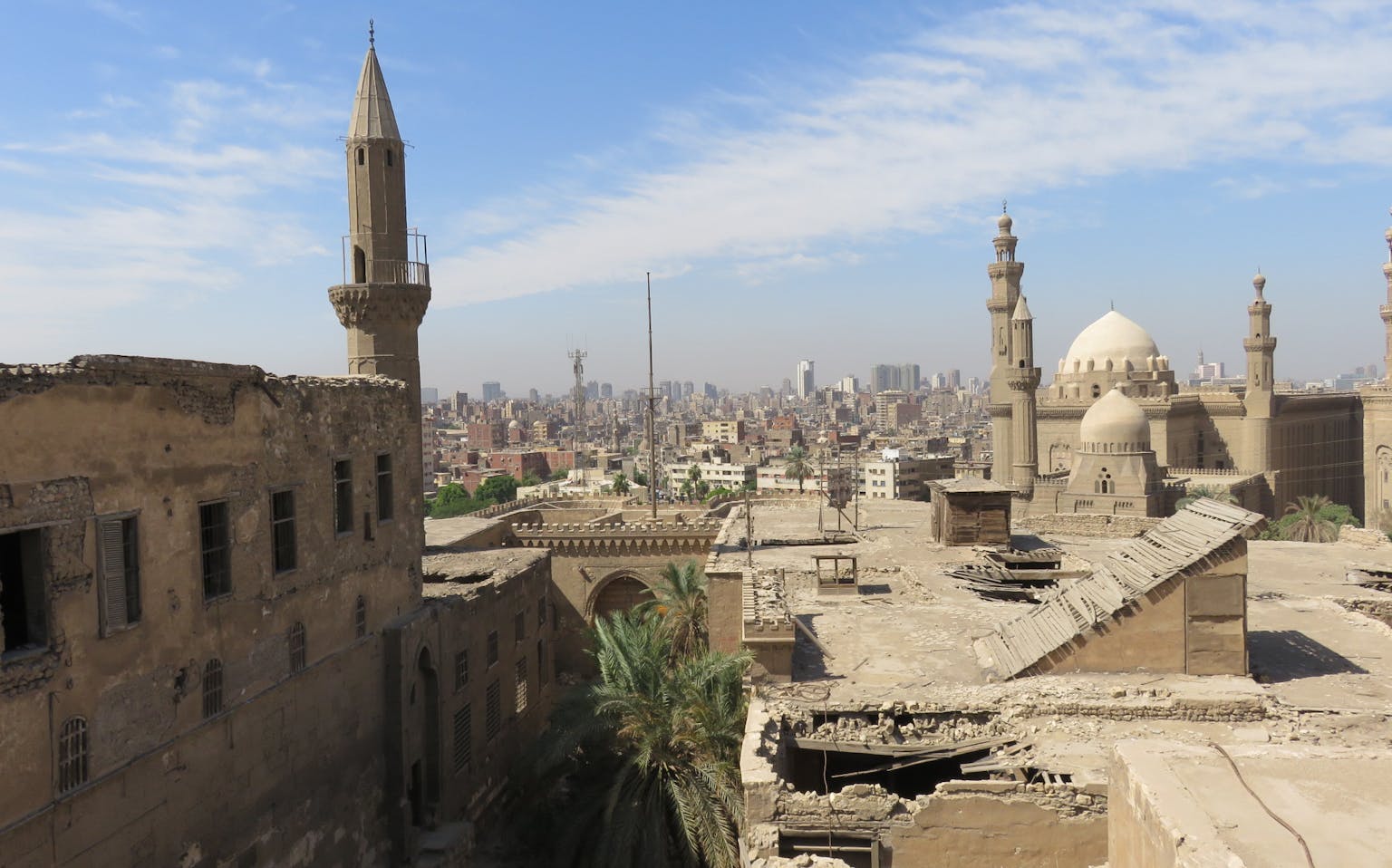 We are thrilled to announce our appointment as Conceptual Masterplanners for the transformation of the lower enclosure of Cairo's Citadel, Bab Al-Azab.
The historic site is the focus for a ground-breaking project to rework the mostly disused and partially ruined buildings into the first fully-integrated creative district in the region.
The reimagined Bab Al-Azab will ultimately host a mixture of workshops, retail outlets, offices, education facilities and visitor attractions, bringing the site into use and making it publicly accessible for the first time in decades.
The project will complement regeneration projects in three adjacent districts, helping to preserve Egyptian craft skills, improve living accommodation and enhance the historic centre of Cairo.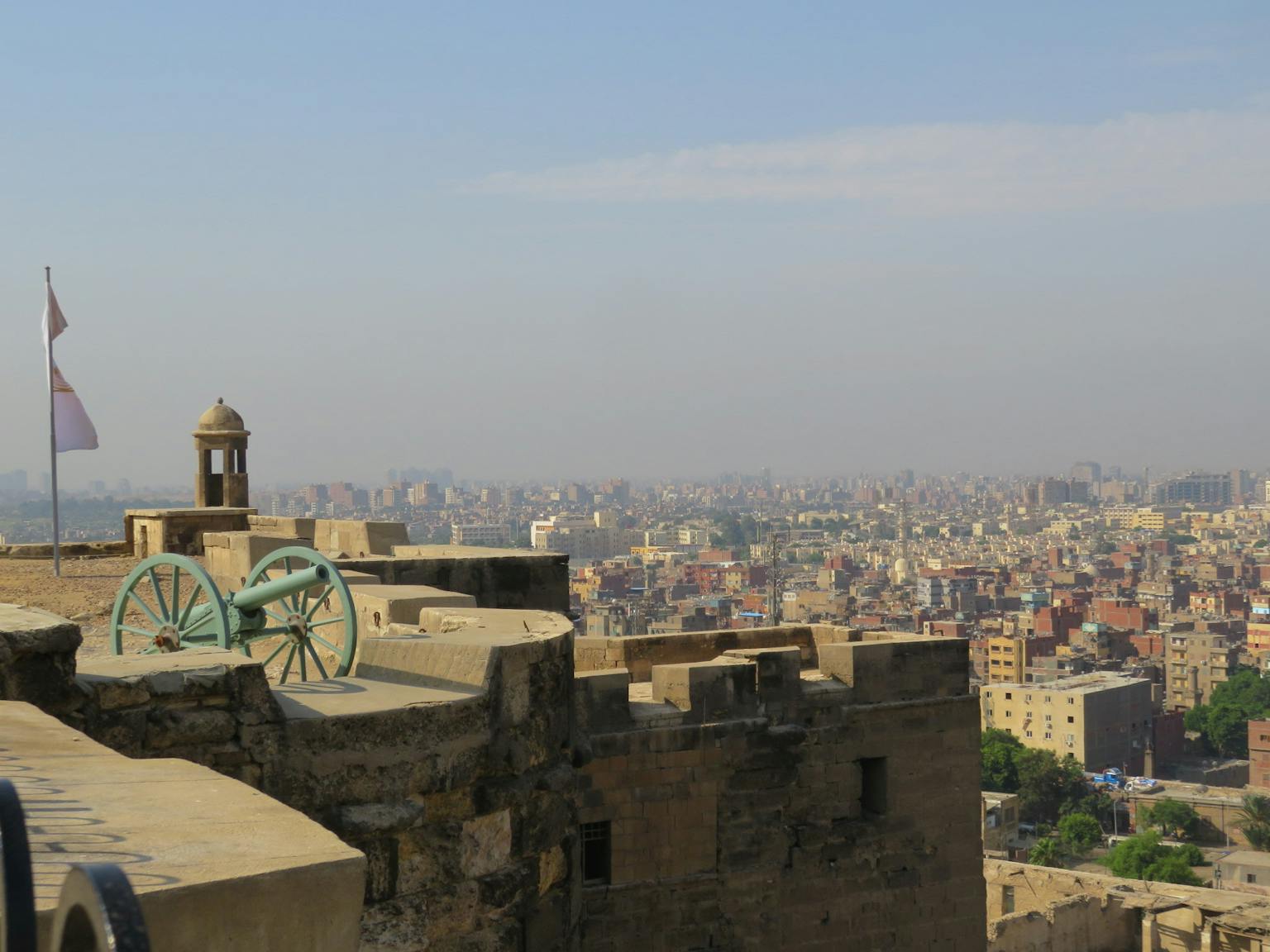 Purcell is working with an Egyptian team led by Torasna and, with the sudden changes to the Covid travel restrictions, Head of Design Alasdair Travers and Heritage Consultant Rowenna Wood were able to travel to Cairo to meet the team in person and see the site.
Over three intensive days, the team visited the site, shared presentations and worked together to develop a phased masterplan for the site.
This built on the work by the wider team, who prepared strategic options prior to the visit.
There is no substitute for seeing a site in person. Going to Bab Al-Azab gave us a much better understanding of the scale of the buildings and the topography of the site. Having three concentrated days with the team meant we were able to develop a solution quickly and effectively.
— Alasdair Travers, Partner & Head of Design
As well as being in the Historic Cairo World Heritage Site, Bab Al-Azab contains a variety of designated monuments, ranging from the 12th century gate of Salah al-din (Saladin) and ruined 14th century palace of Al Nasir Muhammed to a 17th century mosque and 19th century gate of Muhammed Ali, who reshaped the city of Cairo.
The site has had many uses: a royal stables, mint, industrial area, barracks (including for British troops in the First World War) and, for hundreds of years, the home of the state soldiers, the Mamluks.
The masterplan, which will offer a three-phase regeneration of the site, is currently being prepared in collaboration with the Torasna led team and in partnership with clients Bidyat Investment Group.