2021 Civic Trust Awards Regional Finalists: The Story Museum, Holyhead Market Hall and Christ Church Visitor Centre
20 November 2020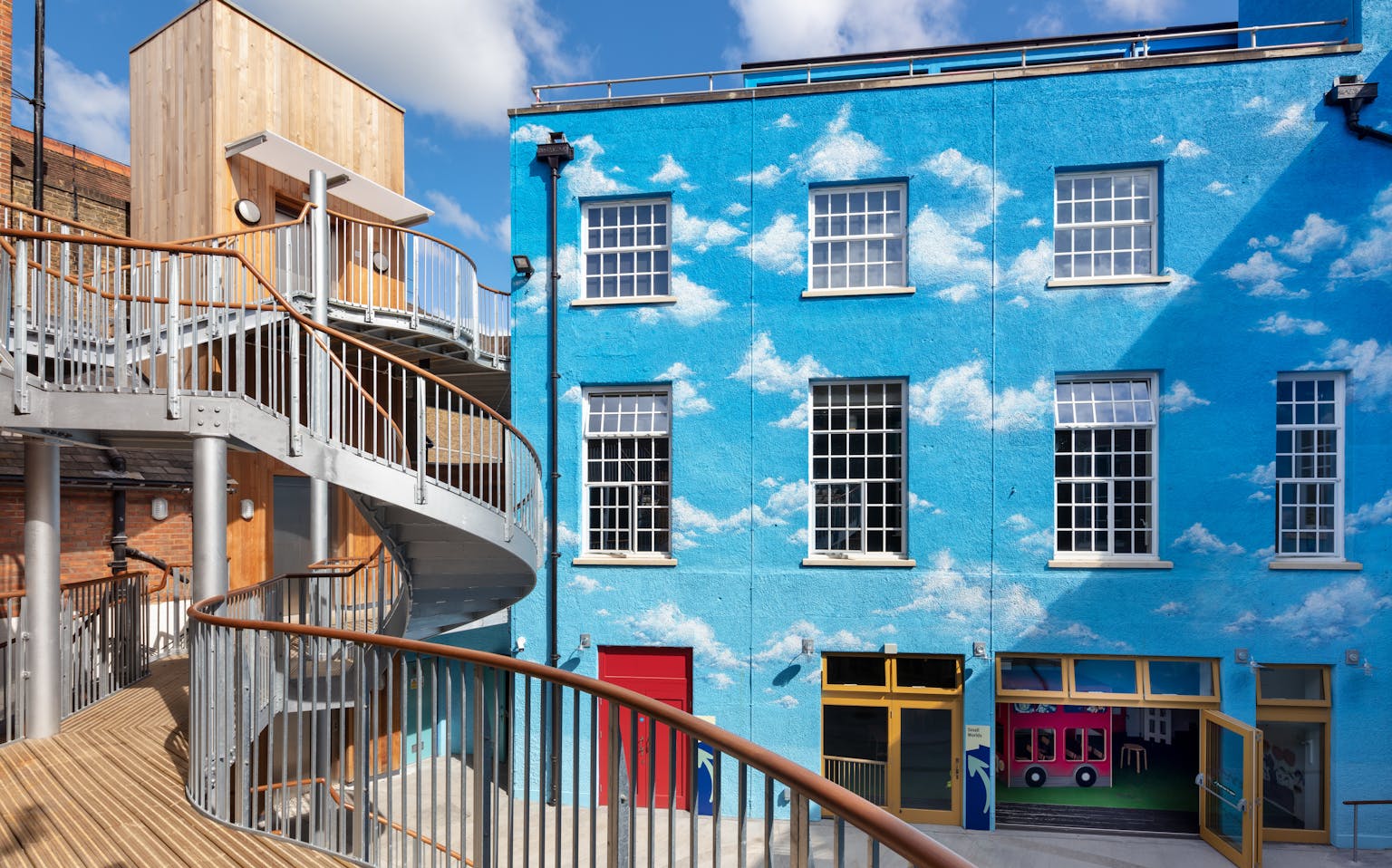 We're delighted that The Story Museum, Holyhead Market Hall and Christ Church Visitor Centre are 2021 Civic Trust Award Regional Finalists. The awards recognise achievements across the built environment — from inclusiveness and accessibility, through to sustainability and design brilliance. Also importantly, the awards recognise projects which have resulted in outstanding positive social, economic and cultural benefit to their local communities.
Our three projects are unique in character and spirit while celebrating the local heritage of the environments in which they sit. Each project illustrates our team's vast understanding of historic buildings, landscapes and settings, and finding excellent new uses for them.
We developed a permanent location for The Story Museum in Oxford which previously was a 'virtual museum' which travelled around the country. Our team led the redevelopment of three disparate buildings into one unified space. This has resulted in a distinctive and accessible museum which inspires and delights while celebrating Oxford's architectural heritage.
Also in Oxford, our team transformed the historic thatched barn that sits within the sensitive Christ Church Meadows into the Christ Church Visitor Centre complete with a shop, café and interpretation area. The project enhances the visitor experience at Christ Church while incorporating the re-use of the historic barn.
In Holyhead, Wales, we led the conservation and regeneration of the once derelict Holyhead Market Hall into a flexible public space to house the town's library and local collections. The project safeguards the historic building's future and has transformed it into an enterprising building in the heart of the town.